News Details
Welcome to your order and visit our website!
Author: ZSTAR DISPLAY Date: 2014-10-4 23:44:04
We did products includes Teardrop banners, Sail flag ,sail banners, Feather banners, bow Flag banner, Feather flags'>Feather flags'>feather flags'>feather flags, Flying banner, Event flags, PorTable flagpole, Car flag, PVC flag, Wall flags, Backpack flag'>Backpack flags, pop up A frame, Fabric pop up, lantern flags, zoom flag, zoom banners, block flags, Golf flags, custom flags, custom flags, Beach flag banner, Beach flags, outdoor flag banner, outdoor flag banners, wind dancer, wind banner, promotional flag, promotional flags, advertising flags, vinyl banners, PVC banners, fabric printing banners, event banners, tradeshow banners , fan scarf , sport scarf, table throw, table covers, dye sublimation fabric banners, heating transfer banners, wave line pop ups advertising tents, advertising displays, promotional gifts, Custom caps, Custom headwear, custom sticker, custom tag, custom flags and banners etc.
Welcome your inquiry by E-mail or phone call!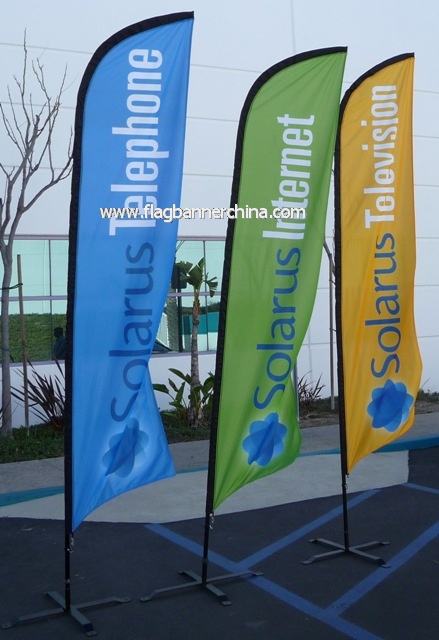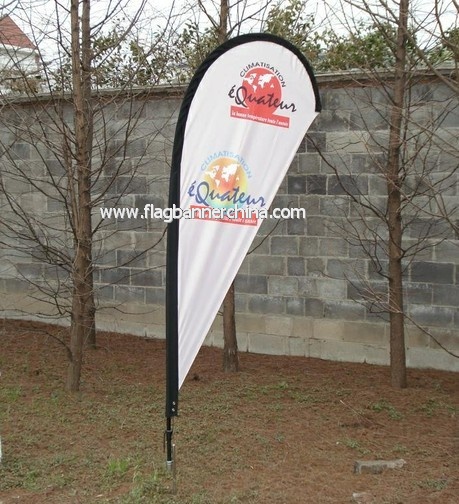 Products Catagories
News & Events
Contact Information
Ningbo Zstar Advertising Equipments CO., Ltd
Add: 5-519 Xinghewan , Yinfeng Road , Haishu District, Ningbo , Zhejiang, China
Tel.: 0086-574-87434681
Fax: 0086-574-87434685
Email: zstardisplay@qq.com
Skype: andygao82
Web: http://www.flagbannermaker.com