News Details
Outdoor event printed teardrop flags
Author: ZSTAR FLAG Date: 2015-7-11 3:16:29
The
custom
Teardrop banner
is free to rotate according to the wind direction. Giant flag poles have dozen of different uses.The
outdoor
Teardrop flag
is a new design of flagpole that is ideal for outdoor events, conferences, sports events. The
custom teardrop flags
fits into a plastic molded base that can be filled with water for stability. The
custom printed teardrop flag
is held on using a top bar and rings. The
custom teardrop
Flag banner
s offer high visibility at open air events, in front of exhibition halls, service stations shopping malls or department stores. Portable fiber glass poles are easy to handle and to install. The water filled base and rotating top arm make them very stable It only takes a couple of minutes to put up the giant pole. No holes to dig just fill the base with water.
The store front teardrop flag
or
shop front flag
is designed for storefront use, but can be placed indoors as desired. Its heavy steel square base provides support while on display. The
teardrop flag pole
is made of aluminum, plastic and fiberglass.
Item No: Teardrop flags 01
Material: 110 polyester fabrics
Side: single side, double sides
Finishing: dye sublimation printing, digital printing
G.W: 4.0 KGS
Graphic size: 2m 3m, 4m, 5m
Packing: 125x25X25CM/5PCS/ 1carton
Base choices: cross base, plate base, spike case
Parts: banner, pole, base, water bag, carry bag
http://www.flagbannerchina.com

http://www.featherflagbanner.com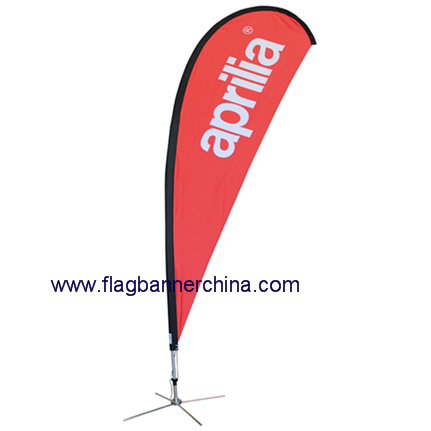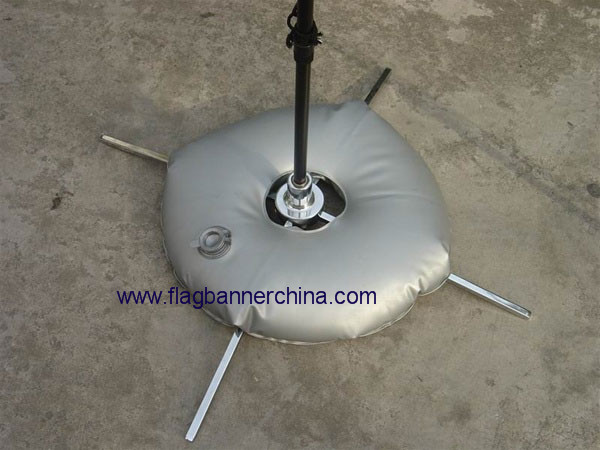 Products Catagories
News & Events
Contact Information
Ningbo Zstar Advertising Equipments CO., Ltd
Add: 5-519 Xinghewan , Yinfeng Road , Haishu District, Ningbo , Zhejiang, China
Tel.: 0086-574-87434681
Fax: 0086-574-87434685
Email: zstardisplay@qq.com
Skype: andygao82
Web: http://www.flagbannermaker.com