News Details
Large teardrop flag China
Author: ZSTAR FLAG Date: 2017-6-4 18:24:58
Custom tear drop flags
are a kind of lightweight, portable and stunning appearance outdoor event flag that makes them a favorite for many businesses and organizations looking to round out their marketing activities.
If they happen to have a company's logo, slogan or product design imprinted on them, they tend to grab the eye even faster.
Open teardrop flags are printed using uv resistant inks on outdoor storm flag material. The flag printing comes with very high resolution using the durable dye sublimation process.
The teardrop flag stands are able to withstand wind to prevent tipping and falling. Their bases are heavier and/or wider so that the banner is stable and the stand is sturdy.

Teardrop flag base
option comes with cross base, an optional water bag is available that sits-over the base thus providing greater stability. With the optional water bag, the cross base is suitable for outdoor use in light/moderate wind conditions.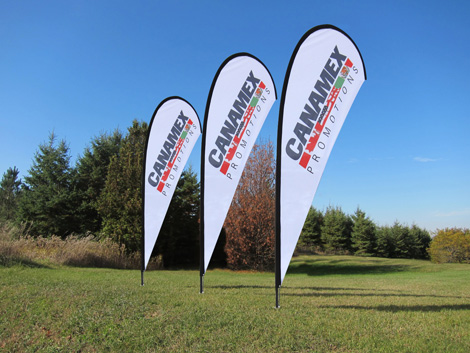 Large teardrop flag with spike base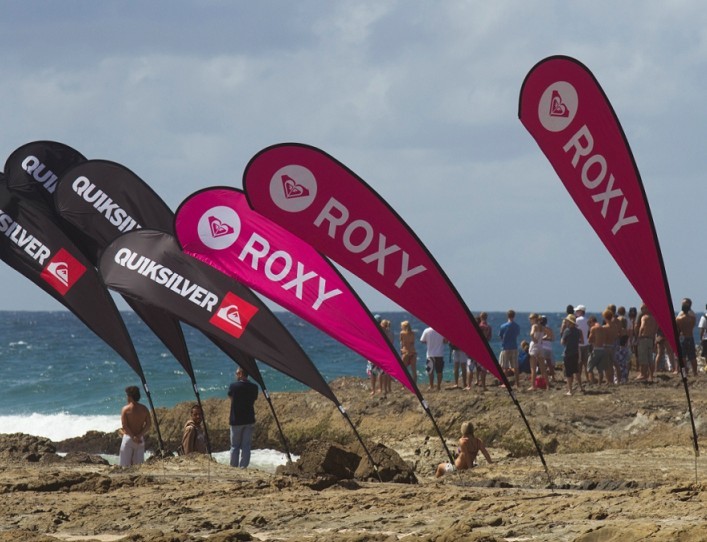 Big teardrop flag in event


Flag hardwares


2017-6-4



Products Catagories
News & Events
Contact Information
Ningbo Zstar Advertising Equipments CO., Ltd
Add: 5-519 Xinghewan , Yinfeng Road , Haishu District, Ningbo , Zhejiang, China
Tel.: 0086-574-87434681
Fax: 0086-574-87434685
Email: zstardisplay@qq.com
Skype: andygao82
Web: http://www.flagbannermaker.com