News Details
Full color printed table cover
Author: ZSTAR FLAG Date: 2015-12-3 2:31:43
custom logo table cover
comes with their fabric back wall counterpart is a great popular choice for companies marketing their goods and services at trade shows and other exhibitions. you can buy these full color table covers to fit both 6' and 8' long display tables. 4-color process- dye sublimation imagery on table cover front panel and you can choose stock color for the top, back, and side panels. Color options vary based on fabric choice (poly, eco-poly, or water repellent poly). Fabric selections of recycled poly poplin are available in over 70 colors. The
custom logo table cloth
or custom logo table cover can offer an easy and inexpensive way to give your display a clean and polished look. If, for example, you have several seminars. 6 feet fitted table covers are finished with hemmed edges and inverted pleated corners.
Custom brand cloths
are finished with hemmed edges and rounded corners, this prevents the corners from draping on the floor Round barrel cloths are finished with hemmed edges.
Custom brand table covers
can allow for seamless transitions between one exhibition and the next. You can buy these full color table covers to fit both 6' and 8' long display tables.6 feet printed table covers comes with printed is in dye sublimation printing by which logos or messages can easily be printed on table covers for your brand promotion. Do not spend a fortune on fancy displays and then cover your tables with low quality tablecloths.
Weight: 1.0 kg
Printing: full color digital printing
Material: polyester, satin
Size: 4 feet, 6 feet, 8 feet
Packing: common carton
Color: Orange, Red, Blue, Black or other color
http://www.flagbannerchina.com

http://www.zstardisplays.com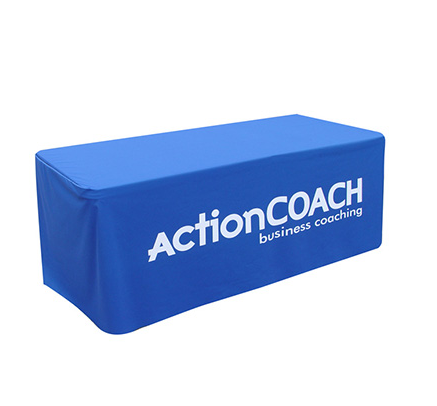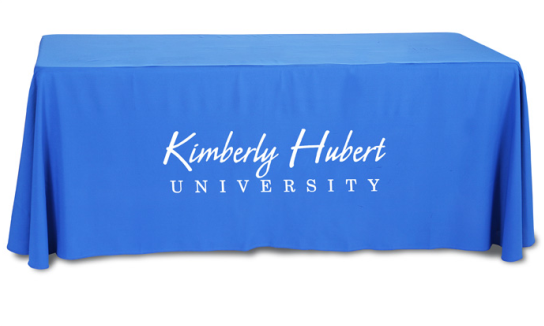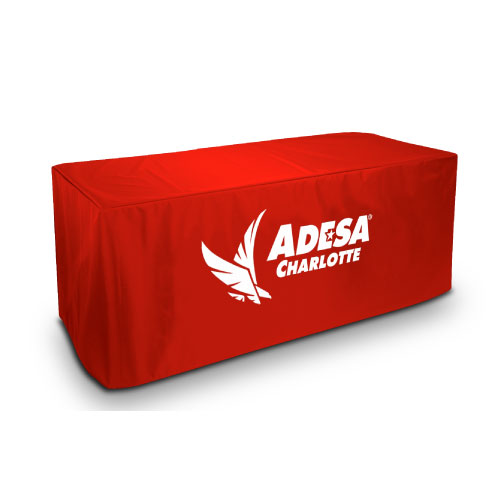 Products Catagories
News & Events
Contact Information
Ningbo Zstar Advertising Equipments CO., Ltd
Add: 5-519 Xinghewan , Yinfeng Road , Haishu District, Ningbo , Zhejiang, China
Tel.: 0086-574-87434681
Fax: 0086-574-87434685
Email: zstardisplay@qq.com
Skype: andygao82
Web: http://www.flagbannermaker.com