News Details
Fitted stretch table cover
Author: ZSTAR DISPLAY Date: 2018-5-23 2:59:32
Custom stretch table covers
are a very perfect event table cover to dress up your folding tables for any event and company Expo.
Fitted table cover
was made of high quality spandex polyester that also called stretch polyester, that can did with many different sizes.
Printed stretch table cover was made with dramatic arch cut produces a more modern, stylish look that is sure to impress guests at your restaurant or event. Also, it fits smoothly to eliminate wrinkling without needing to be ironed.
Custom fitted stretch table cover
was greatly designed for outdoor or indoor event use on highboys for tall, bar-style tables are often found at receptions, wine tastings and more,mainly used for outdoor event.
Material: Tension Fabric, polyester fabric
Weight: 1~1.5 KGS
Size: 4 feet, 6 feet, 8 feet
Faction: Ideal for table displays
Color: White, Blue, Red, full colors
Printing: dye sublimation print, digital print, and silk-screen
http://www.zstardisplays.com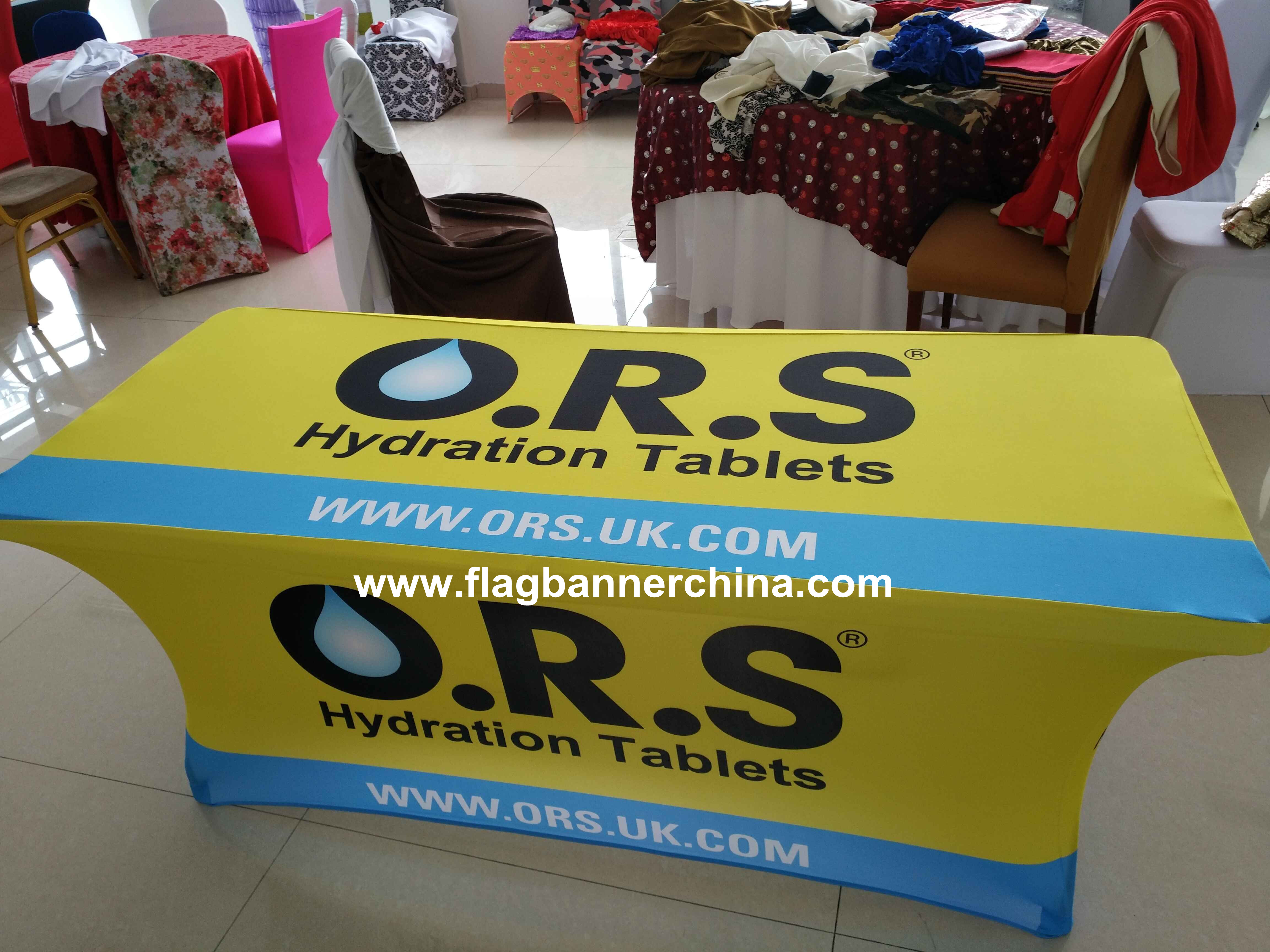 Custom fitted table cover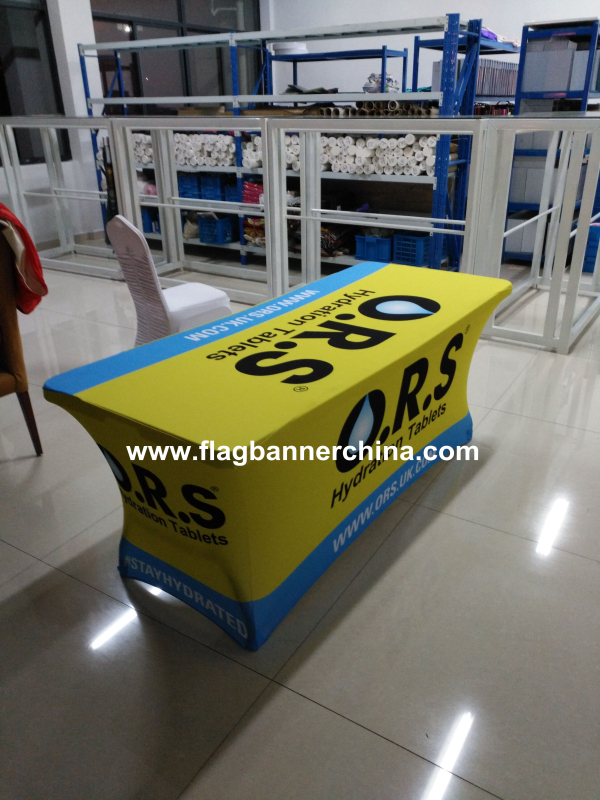 Fitted table cover china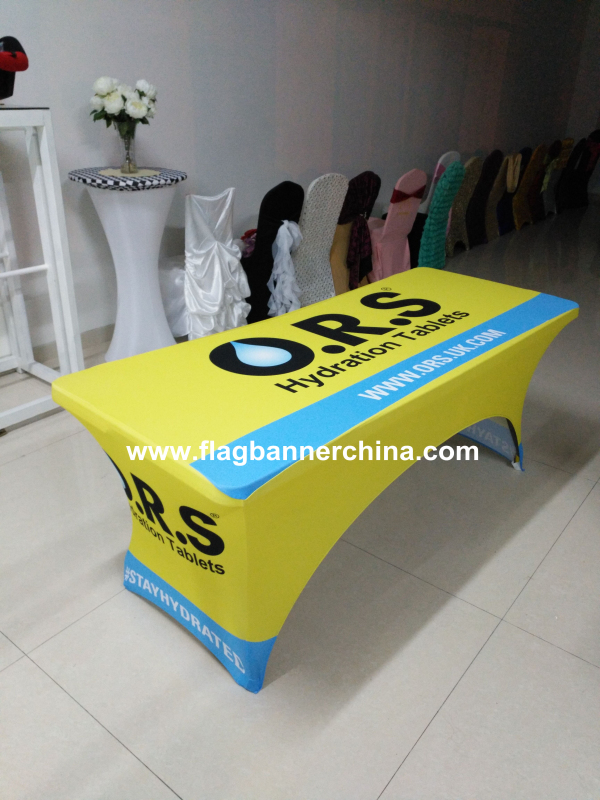 Custom fitted table cover



2018-5-23


Products Catagories
News & Events
Contact Information
Ningbo Zstar Advertising Equipments CO., Ltd
Add: 5-519 Xinghewan , Yinfeng Road , Haishu District, Ningbo , Zhejiang, China
Tel.: 0086-574-87434681
Fax: 0086-574-87434685
Email: zstardisplay@qq.com
Skype: andygao82
Web: http://www.flagbannermaker.com