News Details
Event table cover, custom table cloth
Author: ZSTAR FLAG Date: 2016-12-19 22:56:52
custom table cloth'>Custom table cloth
was made from heavy duty polyester, they are machine washable and dryable for easy care and flame retardant for safety. The contemporary design of our new event table cover can fits over tables with no pinning or clips and the snug form fit eliminates wrinkling.
Event table cocer
comes with a full color company logo can be a deliberate decision on your part and it is imprint on front, top and sides at no added cost. All custom table cloth was available for both 6' and 8' tables, and choose from over 15 colors! custom table cloths are great outdoor table cover for company tradeshow and special events. Full color table covers to fit all 4 feet, 6 feet and 8 feet long display tables. 4-color process- dye sublimation imagery on table cover front panel and you can choose stock color for the top, back, and side panels.
Custom fitted table covers
can greatly fit to the supplied table, simply use the vecroto secure the table cloth to the supplied table. Custom made table covers are sewn with rounded corners for 30" high tables and no front seams. Event logo table cover will give your event and trad show and the edge whilst boosting your brand as it can be printed with any logo, design or theme.
Custom logo table cover
comes with full color digital printing or dye sublimated made in China, which means we can print anywhere and everywhere for any logo.
Item No: Table cover 01
Material: Tension Fabric, polyester fabric
Weight: 1~3.5 KGS
Size: 4 feet, 6 feet, 8 feet
Faction: Ideal for table displays
Color: White, Blue, Red, full colors
Printing: dye sublimation print, digital print, and silk-screen
Artwork: file format in eps, PDF
http://www.zstardisplays.com
http://www.flagbannemaker.com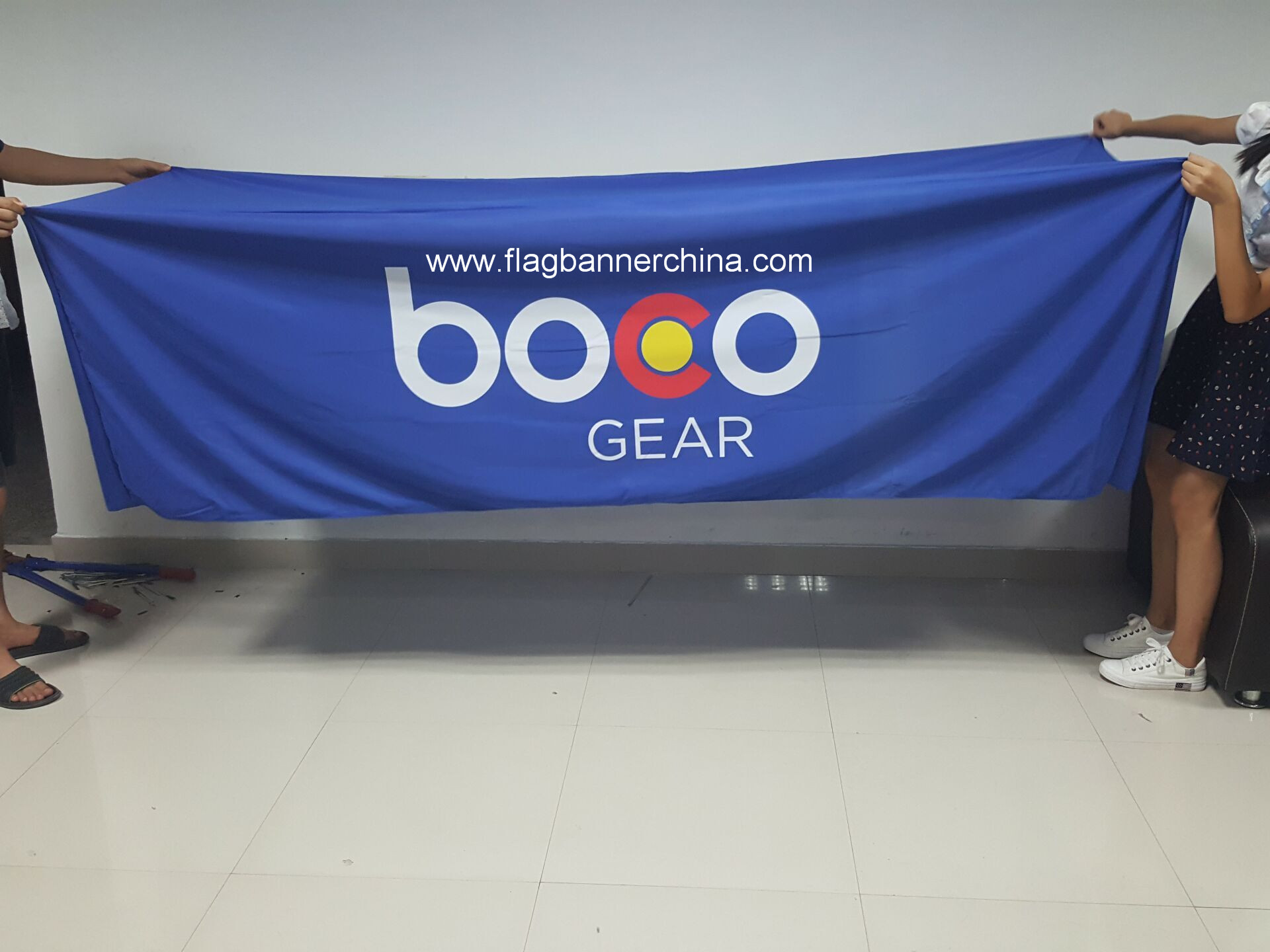 custom table cover'>Custom table cover'>custom table cover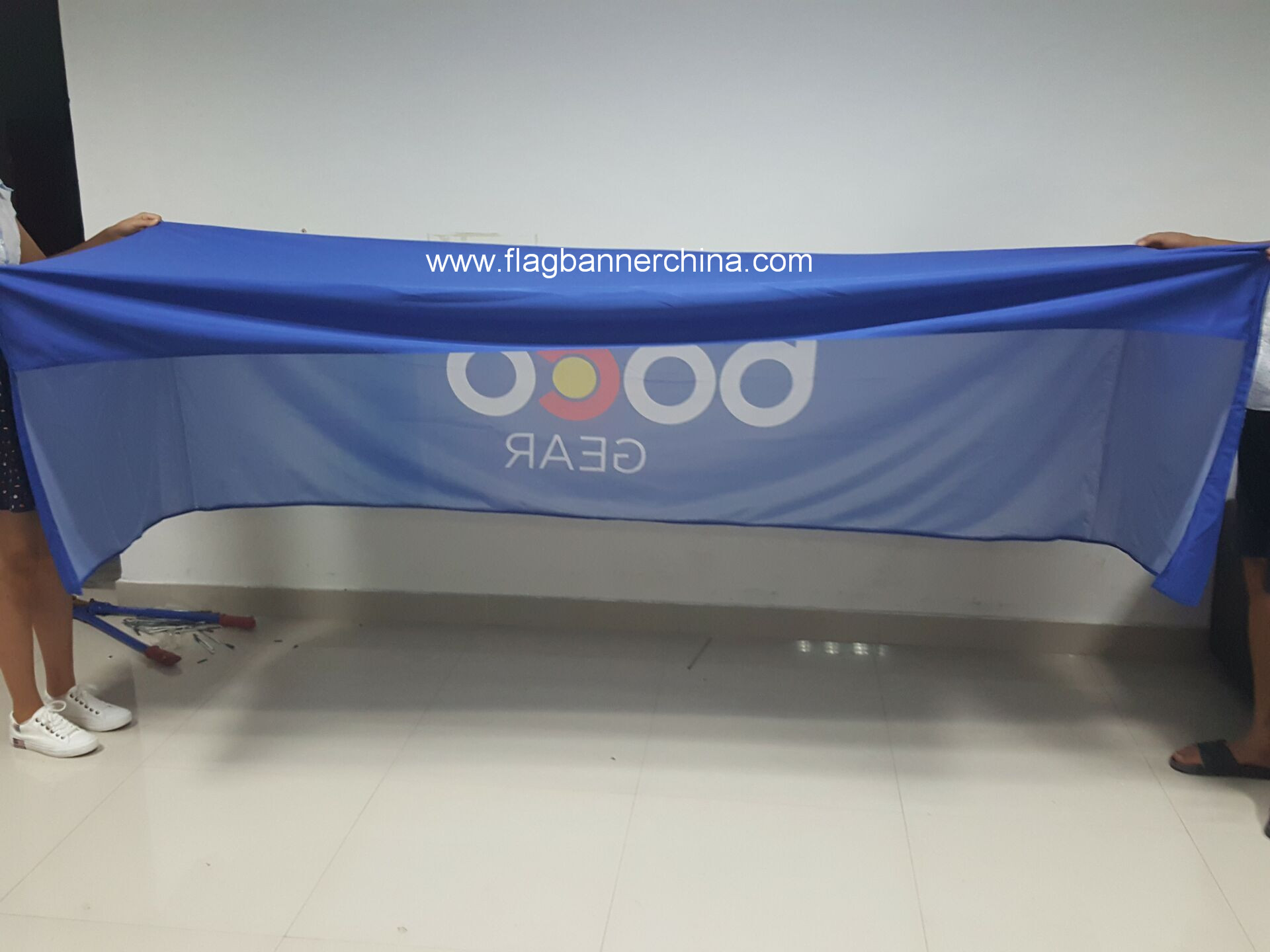 Custom table cloth china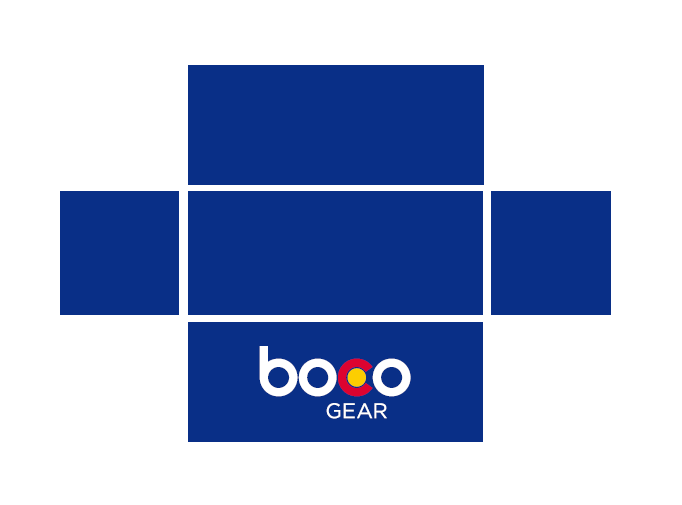 Custom table cover template

2016-16-19
Products Catagories
News & Events
Contact Information
Ningbo Zstar Advertising Equipments CO., Ltd
Add: 5-519 Xinghewan , Yinfeng Road , Haishu District, Ningbo , Zhejiang, China
Tel.: 0086-574-87434681
Fax: 0086-574-87434685
Email: zstardisplay@qq.com
Skype: andygao82
Web: http://www.flagbannermaker.com