News Details
Event fence mesh banner, Custom fence banner China
Author: ZSTAR FLAG Date: 2016-7-24 1:22:53
Event printed fence banners
comes with welcro side tabs allowing multiple barriers to be attached together to create one continuous wall of branding. Custom fence banners, custom fence barriers,custom barrier jackets were made with full color printing on a polyester mesh banner.
Custom printed mesh banenrs
are custom made to perfectly fit your barrier. Velcro flaps easily close and keep sleeve from moving. Event printed fence banner is shown below, custom sizes are available.
Custom brand fenece banners
can make your crowd control barriers, giving you prime space to provide a message to your patrons. Event mesh banners also called event fence scrim, crowd control barriers cover, fit barrier cover, fence mesh covers, and fence meshing banner. There is no set-up cost with inkjet printing so small runs (even single jackets) can be printed inexpensively.
Event printed mesh banners
can turn your crowd control line into a customer experience. Outdoor
Fence mesh banner
s can be made of nearly any fabric and serve multiple purposes including company branding, sponsor identification or simply dressing up the crowd barriers.
Item No: Fence mesh banner 01
Material: 100% polyester, satin, nylon, mesh polyester
Ink: Eco-solvent
Color: CMYK
Accuracy: 1440dpi
Size: custom size
G.W.:1kg~ 10kgs
Carton size: 50x42x30cm/100pcs
Printer: silk screen print, dye sub print, digital print
Port: NINGBO, SHANGHAI
Usage: event, trade show, display
http://www.flagbannermaker.com
http://www.flagbannerchina.com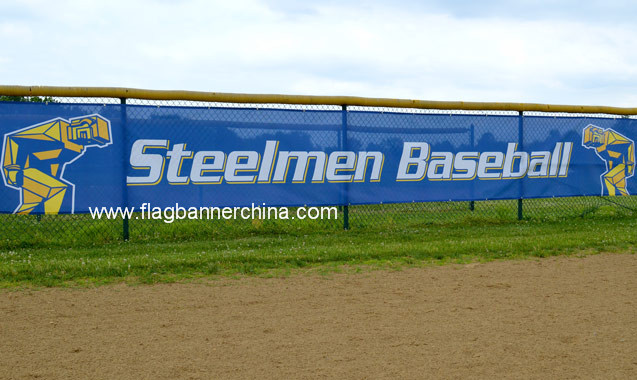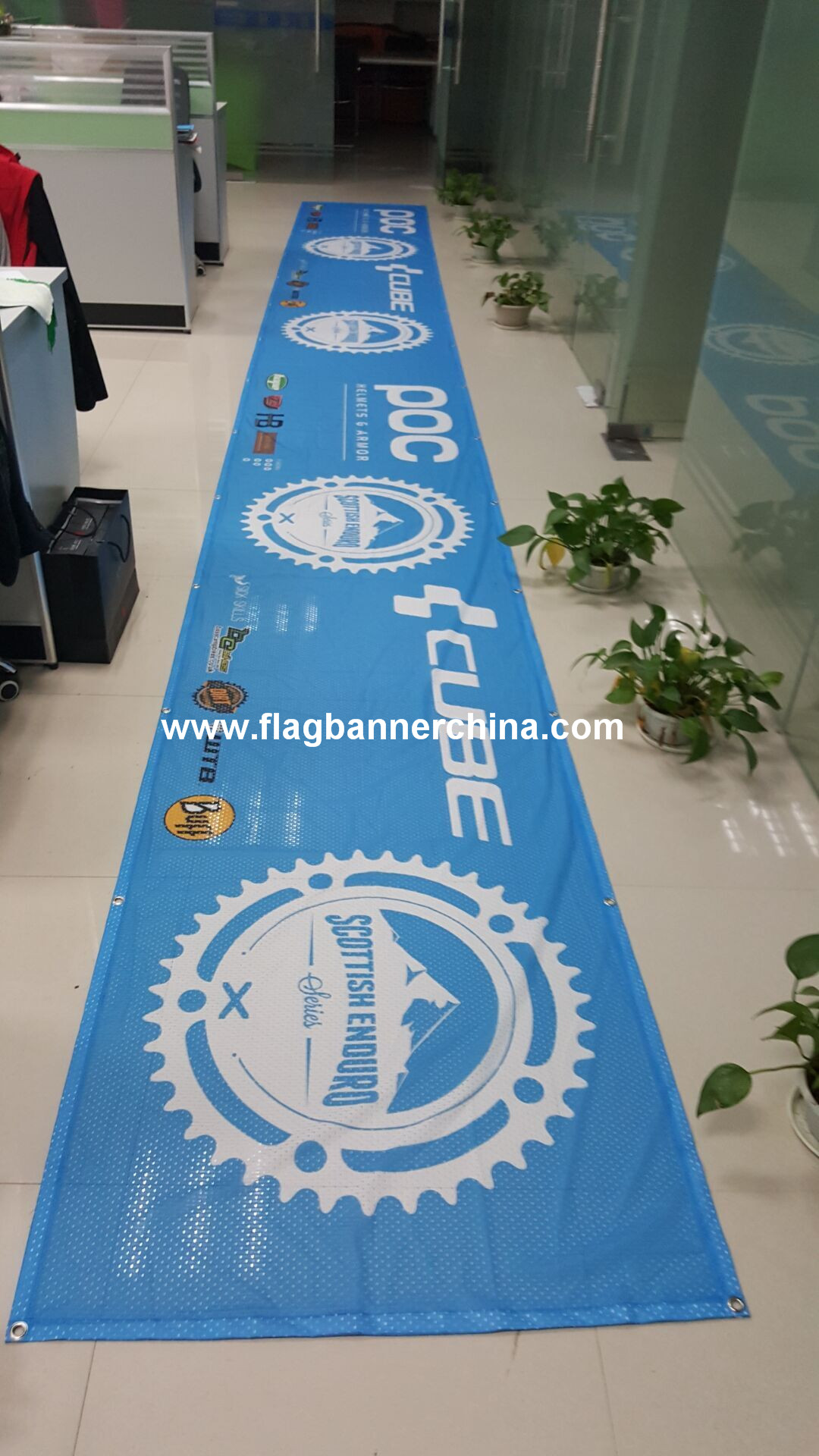 Products Catagories
News & Events
Contact Information
Ningbo Zstar Advertising Equipments CO., Ltd
Add: 5-519 Xinghewan , Yinfeng Road , Haishu District, Ningbo , Zhejiang, China
Tel.: 0086-574-87434681
Fax: 0086-574-87434685
Email: zstardisplay@qq.com
Skype: andygao82
Web: http://www.flagbannermaker.com