News Details
Event feather flags
Author: ZSTAR FLAG Date: 2015-4-16 3:31:45
The
custom
Feather flag
s'>Feather flags are the ideal outdoor flags for further promoting your brand name, product or service. All
promotional feather flags
are portable, easy to set-up and pack-up and come with a carry bag. Among cheap feather flags are perfect for use in lobbies, show rooms, and entry ways and even outside your business. Available in sizes 9 feet, 10 feet, 11 feet, 12 feet high, the
Custom feather flags
'>custom feather flags can be full color digitally printed. If you are going to multiple trade-shows where height can be restricted the telescopic flagpoles are the best options, this printed flags allows you to adjust the flag pole height as needed for each events.
Branded feather flags
are available for purchase. Custom artwork printed on a flag fabric material with dye sublimation for vibrant colors that bleed through the fabric. Feather
Flag banner
s command attention!
Colorful feather flags
that match your company colors are the perfect addition to any marketing display at all your events. The
Feather banner
heights above the rest and can be seen from greater distances helping visitors to find you and your booth. The
custom size feather flags
are stylish, professional and take up a small amount of booth space.
Custom made flag banners
are custom printed to your design.
http://www.flagbannermaker.com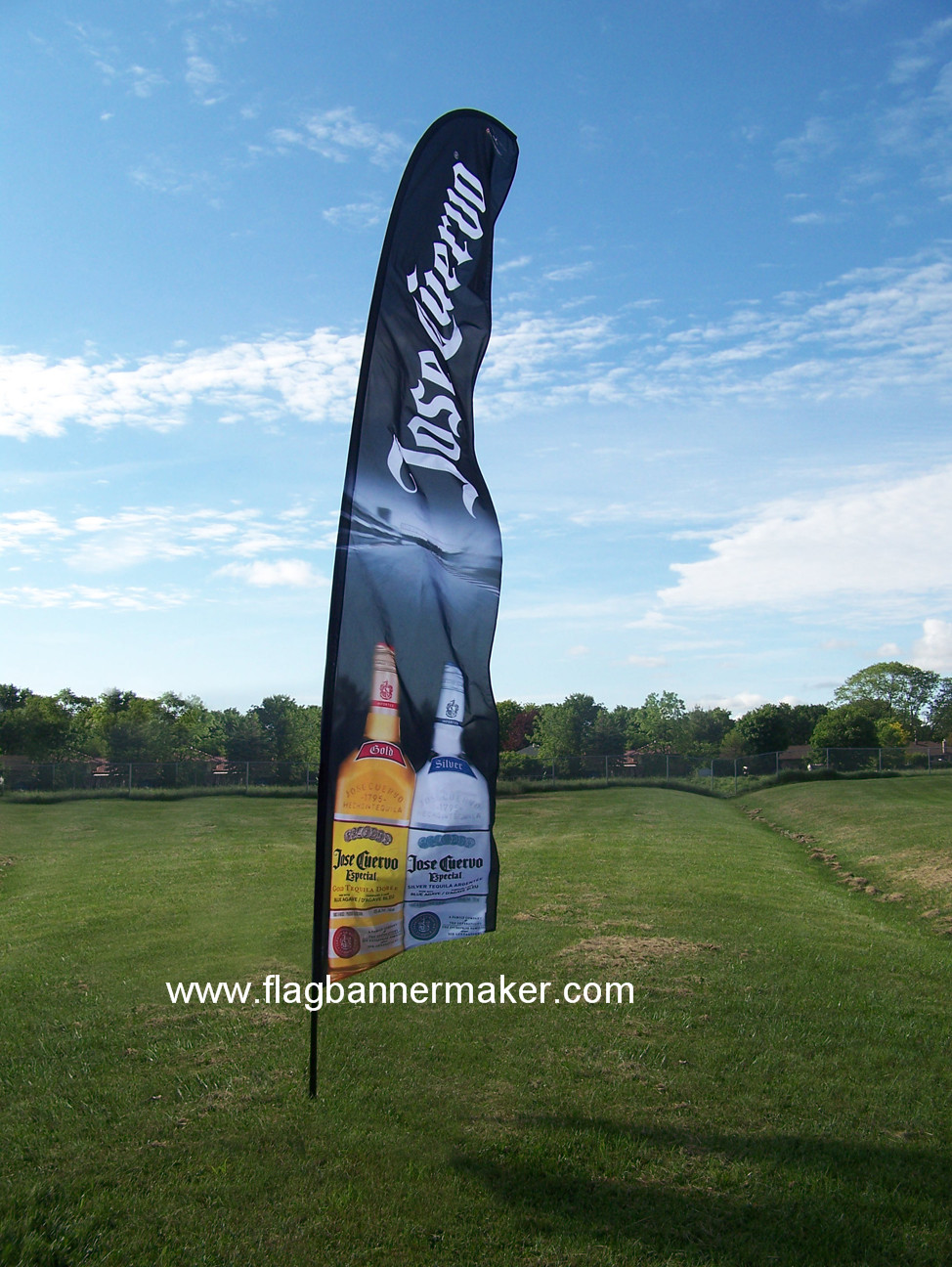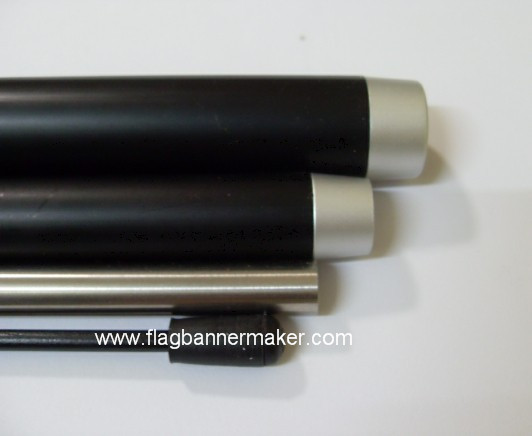 Products Catagories
News & Events
Contact Information
Ningbo Zstar Advertising Equipments CO., Ltd
Add: 5-519 Xinghewan , Yinfeng Road , Haishu District, Ningbo , Zhejiang, China
Tel.: 0086-574-87434681
Fax: 0086-574-87434685
Email: zstardisplay@qq.com
Skype: andygao82
Web: http://www.flagbannermaker.com