News Details
Event barricade cover, custom barricade scrim
Author: ZSTAR FLAG Date: 2016-8-26 3:15:21
Event barricade cover
comes with welcro side tabs allowing multiple barriers to be attached together to create one continuous wall of branding. The "Bleed Ad" variation of printed jackets enables the jacket to act as a billboard for a more detailed advertising message. Custom text or logos can be placed anywhere on a jacket.
Event barricade cloth
offer an excellent looking to place an advertising message in a professional and creative way. As cited earlier, the most popular style of barrier jacket is one printed with a logo, or with a worded message. When event barrier covers are printed using the latest technology and attention to detail, the end result is attractive artwork that conveys a professional, market-focused image. A logo calls attention to the "visual identity" of a company or event. Thus, a barrier jacket compliments other, more traditional marketing/promotional activities.
Custom barricade covers
are used at nearly every outdoor event. We offer different custom barricade covers to fit any barricade, regardless of the size or style.
Custom fence mesh scrims
can be made of nearly any fabric and serve multiple purposes including company branding, sponsor identification or simply dressing up the crowd barriers. Make your business stand out in the crowd with custom barricade cover picturers.
Item No: Custom barrier cover 01
Material: 100% polyester, satin, nylon, mesh polyester
Ink: Eco-solvent
Color: CMYK
Accuracy: 1440dpi
Size: custom size
G.W.:1kg~ 10kgs
Carton size: 50x42x30cm/100pcs
Printer: silk screen print, dye sub print, digital print
Port: NINGBO, SHANGHAI
Usage: event, trade show, display
http://www.zstardisplays.com
http://www.flagbannerbanner.com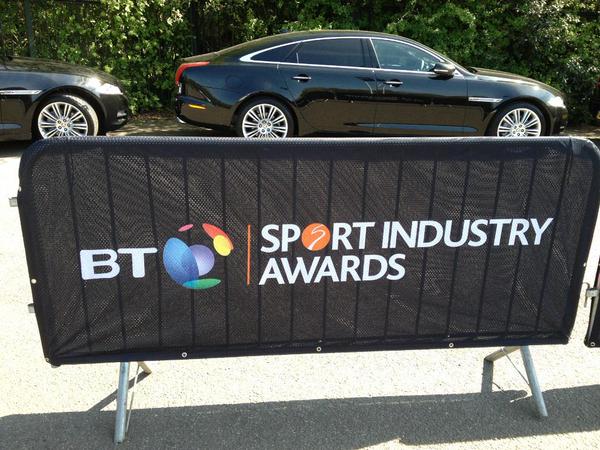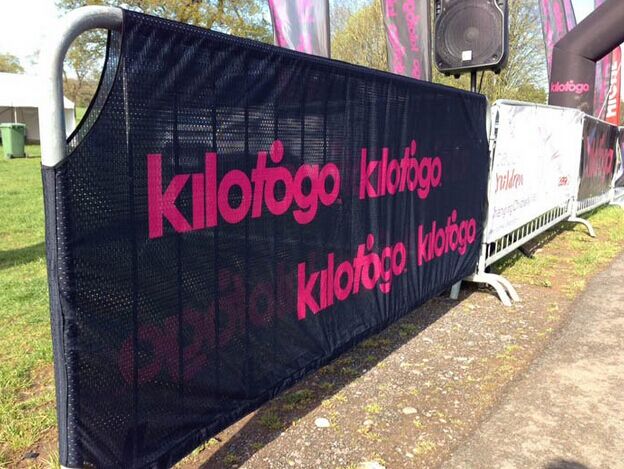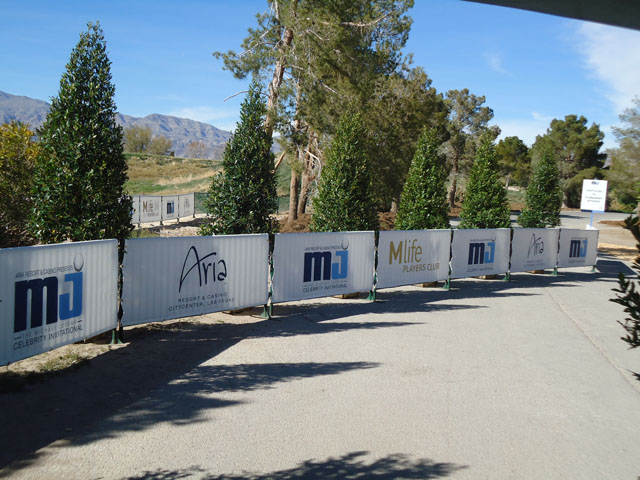 Products Catagories
News & Events
Contact Information
Ningbo Zstar Advertising Equipments CO., Ltd
Add: 5-519 Xinghewan , Yinfeng Road , Haishu District, Ningbo , Zhejiang, China
Tel.: 0086-574-87434681
Fax: 0086-574-87434685
Email: zstardisplay@qq.com
Skype: andygao82
Web: http://www.flagbannermaker.com