News Details
Double sided string pennant
Author: ZSTAR FLAG Date: 2021/5/4 15:05:06
Custom string pennant
were made of very high quality PVC that comes with a resistant rope for a long life. Imprint printing to full color, right reading on each side so you can see logo in each sides.There is a long good quality rope for your pennant that can hold anywhere.
The PVC
string flag
'>String flag can make visitor notice your logo on PVC square flags with you company text or slogan.
Double sided string pennant was mainly made by PVC with full color digital printing. If you have an event or trade show for you company, you can choose these kind of pennant to make it perfect.
This lightweight
string pennant
is manufactured from 100% polyester and is an ideal selection for indoor and outdoor occasions. The PVC pennant can use indoor or outdoor due to it comes with UV inks. When you have an artwork, please send us we can make any printing based on your design.
So we have many clients want order such beautiful PVC strings. These PVC strings were custom made so you can use it in any kind of occasion.
Item No: String pennant 01
Materials: Polyester, PVC, PE, Paper
Printing: offset print, screen silk print, digital print
Shape: Rectangle, Triangle or Custom
Graphic size: 20x30cm, 30x 40cm, custom size
Length: 5m, 10m, 15m, 20m or Custom Length
Weight: 5KGS/1Carton
Packing: 1set per PP Bag, 200buntings/Carton
Usage: event, wedding, party activity, advertising, decoration, promotion
http://www.flagbannerchina.com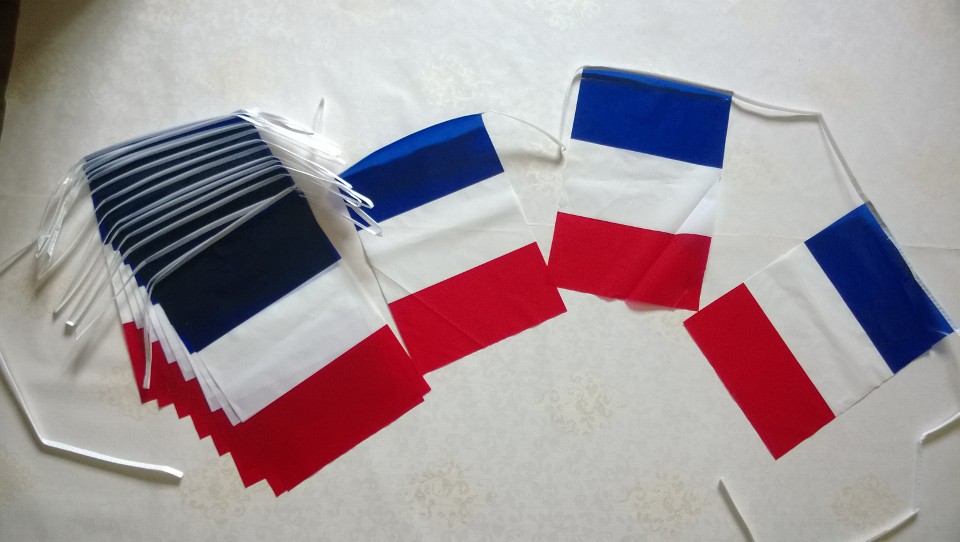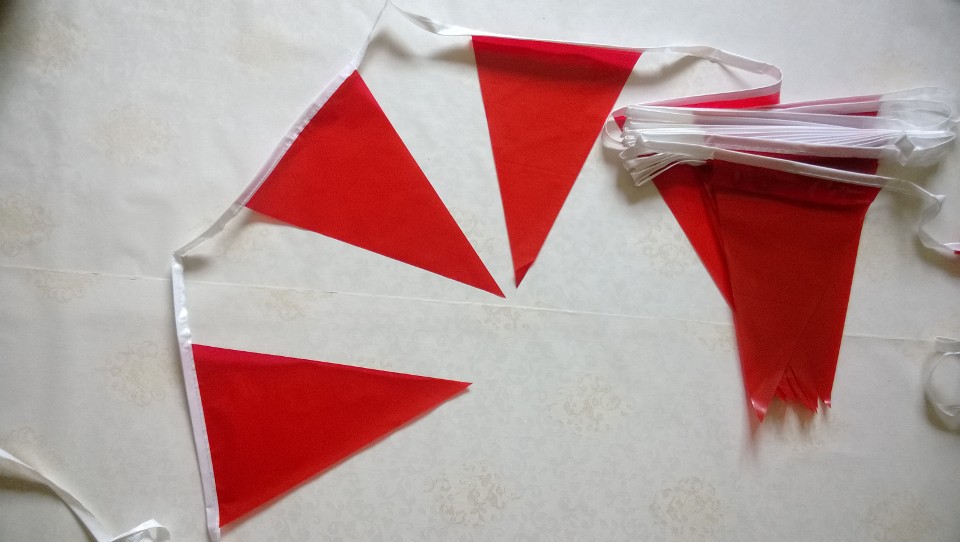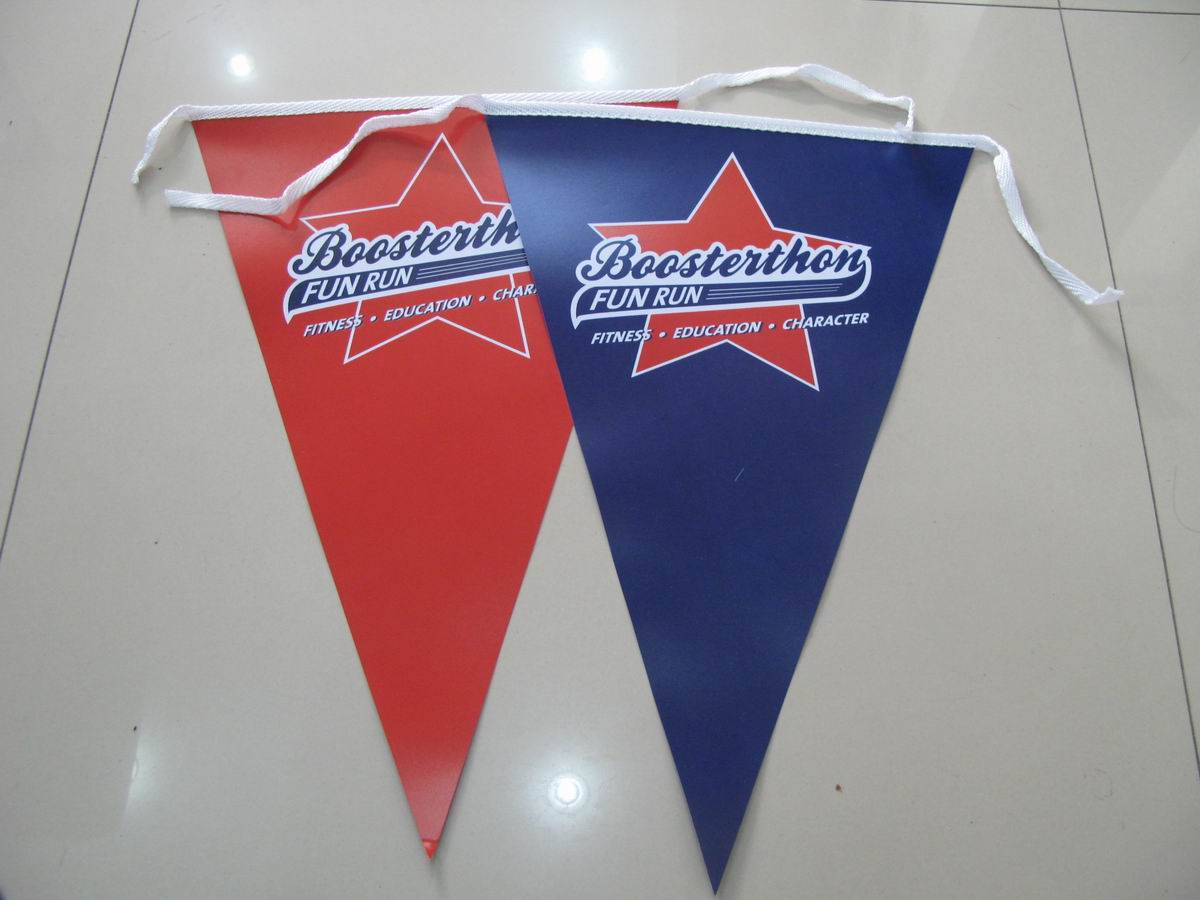 2021-5-4
Products Catagories
News & Events
Contact Information
Ningbo Zstar Advertising Equipments CO., Ltd
Add: 5-519 Xinghewan , Yinfeng Road , Haishu District, Ningbo , Zhejiang, China
Tel.: 0086-574-87434681
Fax: 0086-574-87434685
Email: zstardisplay@qq.com
Skype: andygao82
Web: http://www.flagbannermaker.com