News Details
Custom tube scarf China
Author: ZSTAR FLAG Date: 2021/10/20 18:24:44




Custom tube head wears are breathable, sweat and moisture absorption, wind resistant more than 600 designs can be used in all season's outdoor activities.
Printed tube head wear was made by high quality spandex material that size is 24x48cm,and was designed for back panel, more comfortable and beautiful. But after washing machine, not faded, not deformation, low fiber properties, iron free.
Multifunctional tube head wear can be used as a neck warmer , neckerchief, outdoor mask, hair band , balaclava, bonnet, pirate cap, and an amazingly soft beanie when you are biking, laying football or just keep yourself away from dirt and cold.
Custom tube headband can be used in more than 15 styles with different charming and practical impression.
Outdoor seamless head wear was the perfect neck-warmer accessory that provides the wearer protection from the elements, helping to wick away sweat, keeping you cool in summer and protecting the head, ear and neck from the cold wind in winter.
Item No: Tube neck warmer 02
Material: microfiber polyester
Printing: offset printing, digital printing, dye sublimation printing
Style: tube, long
Edge: Machine Hemming
Size: 25x50cm, 48x24cm, customized
GW: 18KGS
Packing: 62x28*33cm/ 500PCS, 1pc/poly bag

http://www.flagbannerchina.com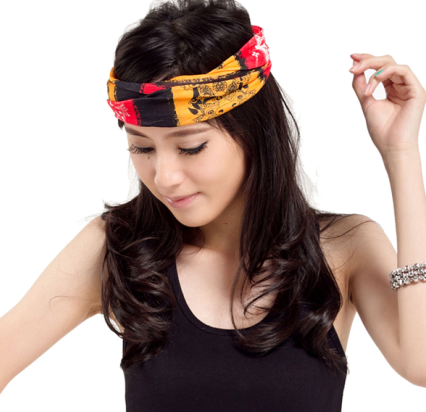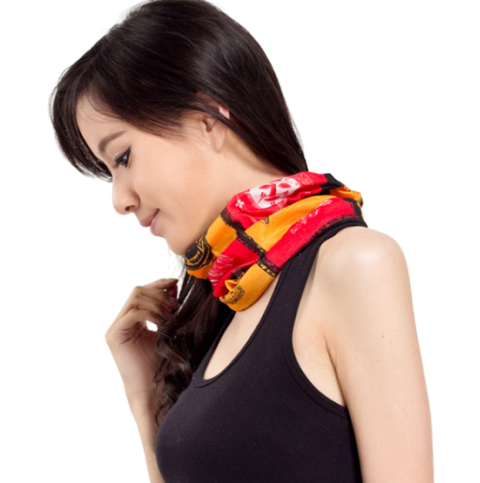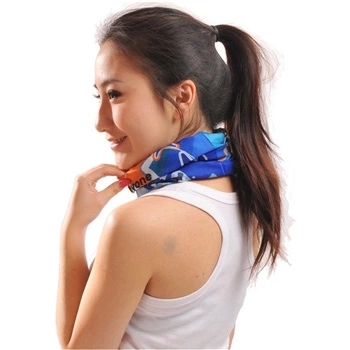 2021-10-20



Products Catagories
News & Events
Contact Information
Ningbo Zstar Advertising Equipments CO., Ltd
Add: 5-519 Xinghewan , Yinfeng Road , Haishu District, Ningbo , Zhejiang, China
Tel.: 0086-574-87434681
Fax: 0086-574-87434685
Email: zstardisplay@qq.com
Skype: andygao82
Web: http://www.flagbannermaker.com