News Details
Custom polyester flags, event fabric flags
Author: ZSTAR FLAG Date: 2016-12-17 4:11:56
Custom printed polyester flags
are the modern outdoor flags used for outdoor events. We can make custom polyester world flags of 200 countries are perfect for world party building or outdoor use. We are custom country flags, country banners for the customers,
Feather flag
,
Teardrop flag
maker and factory is available.Custom logo flags can help your kids create their very own flags with this fun tool that strengthens imagination and creativity skills.We are factory of custom brand flags such as state flags, country flags, national flags, world flags in china.
Custom Flag banners
are a great outdoor flags to draw attention to your business or your event.
Custom event banner
s are manufactured from approved knitted polyester and finished with high quality printing.The polyester fabric material is printed using a direct dye sublimation printing process and rather than the dye sit on top of the fabric, the dye goes through the fabric.
Custom banner flags
can be selected from our flag banner companies such as printed national flags, stock world flags, international flags, and country flags and other custom flags banners. Personalized flag banners are custom made to football supporter's designs. Custom made sport flags are a version of American football or Canadian football where the basic rules of the game are similar to those of the mainstream game.
Custom logo flags
are made of polyester fabric material.
Item No: Custom flags 01
Material: polyester fabric
Flag Sizes: 90 x 60cm, 180 x 120cm
Custom sizes: available on request
Flagpole: without
Package: carton
http://www.flagbannerchina.com
http://www.flagbannermaker.com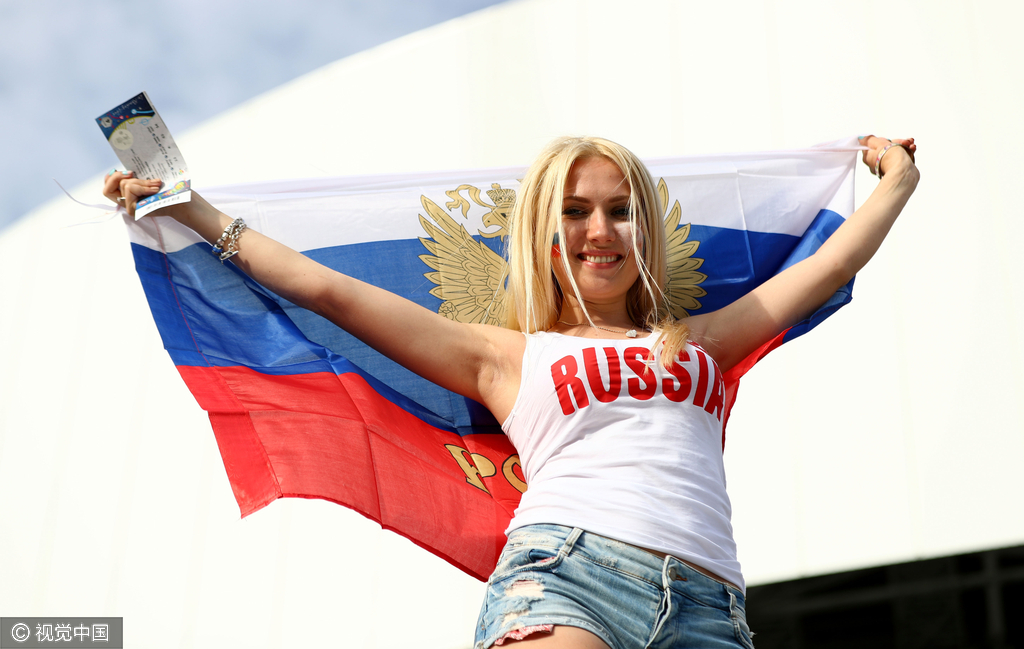 Custom printed flags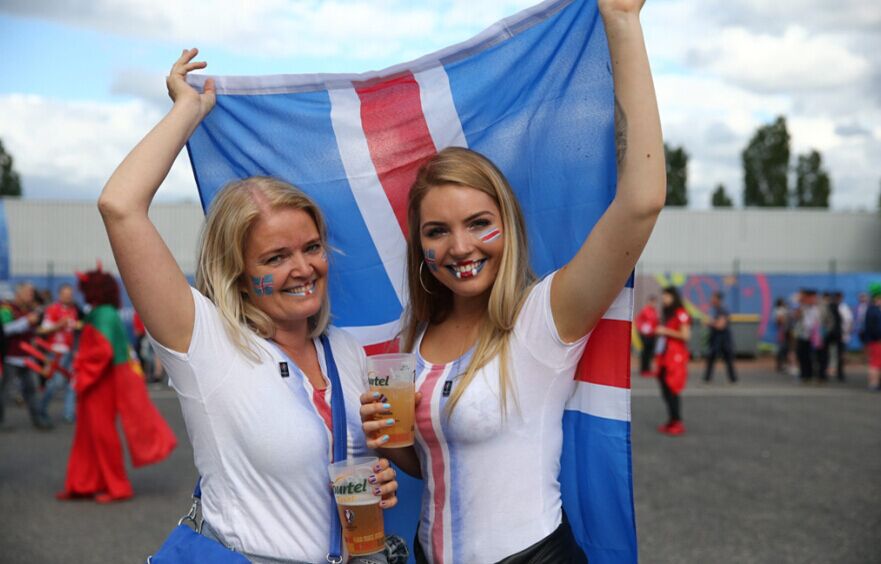 Custom flag banner maker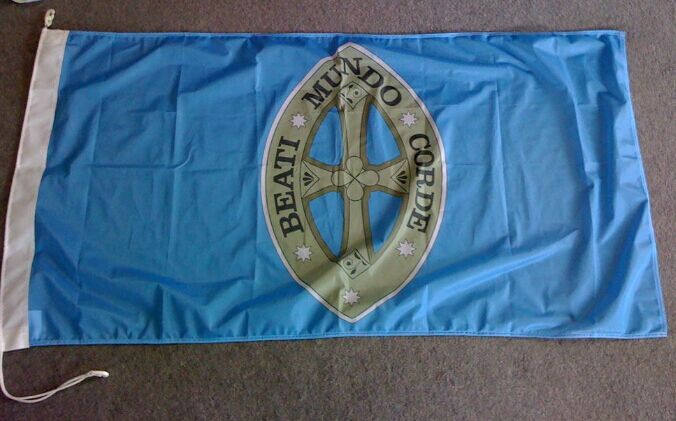 Event flag banner china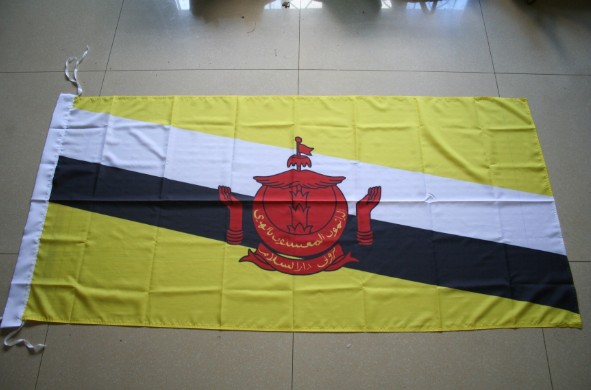 Polyester flag banner maker

2016-12-17
Products Catagories
News & Events
Contact Information
Ningbo Zstar Advertising Equipments CO., Ltd
Add: 5-519 Xinghewan , Yinfeng Road , Haishu District, Ningbo , Zhejiang, China
Tel.: 0086-574-87434681
Fax: 0086-574-87434685
Email: zstardisplay@qq.com
Skype: andygao82
Web: http://www.flagbannermaker.com