News Details
Custom neck tube warmer
Author: ZSTAR FLAG Date: 2017-2-8 21:31:46
Custom printed tube warmer
is very good suitable for running, walking, mountaineering, rock climbing, skating, tennis ball, motorbike, beach cruiser, and bicycles etc. Custom logo tube warmer is suitable for outdoor activities: Skiing, Running, Walking, Tennis, Kiking, Motorcycle, Bicycle, Mountain climbing, or Daily Decoration best gift for business promotion and event. The outdoor activities also can promote your company text and company brand. The
custom brand head wear
is especially for waving and cheering in the big scale sports meet. custom logo tube buff was in various way such as Face Mask, Balaclava, Ear band, Pirate, Sahara, Hair band, Skull cap, Neck chief, pony tail, Desert scarf, Headband. The
custom tubular neck warmer
construction is seamless, which gives it elasticity, allowing you to adapt it to many uses while avoiding rubbing or skin irritation. Providing the wearer maximum comfort. Outdoor event scarf also called headscarf, face mask, balaclava, headband, wristband, skirt, used to practice any sport including cycling, skiing, playing tennis, running, going by motorbike, even as a daily clothing accessory.
Custom tube face mask
can be worn as a scarf, cap, headscarf, headband, mask, or ski mask that made of 100% high tech polyester micro fiber, this which makes it perfect for the mufti-dimensional outdoor enthusiast.
Material: micro fiber polyester
Printing: offset printing, digital printing, dye sublimation printing
Style: tube, long
Edge: Machine Hemming
Size: 25x50cm, 48x24cm, customized
GW: 18KGS
Packing: 62x28*33cm/ 500PCS, 1pc/poly bag
Function: neckerchief, headband, wristband, mask, hair-band, balaclava, scarf, headband, scrunches, Saharan, pirate cap, beanie and banana
http://www.flagbannermaker.com
http://www.flagbannerchina.com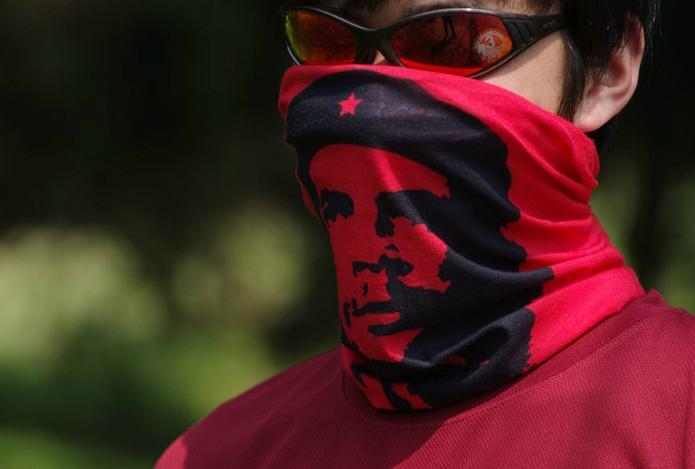 custom tube neck warmer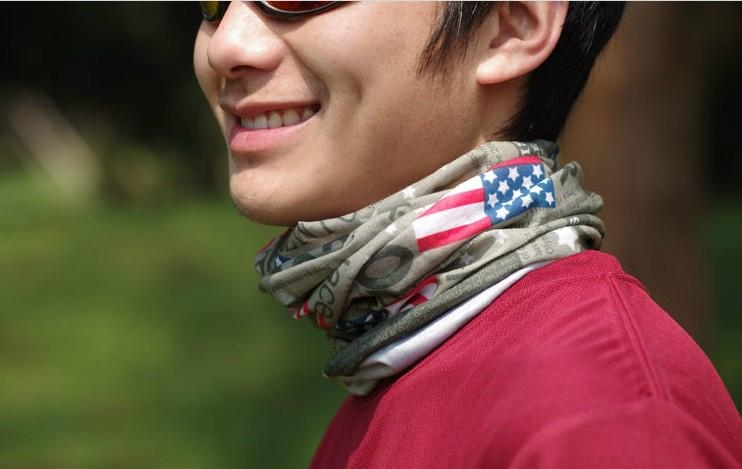 custom tube mask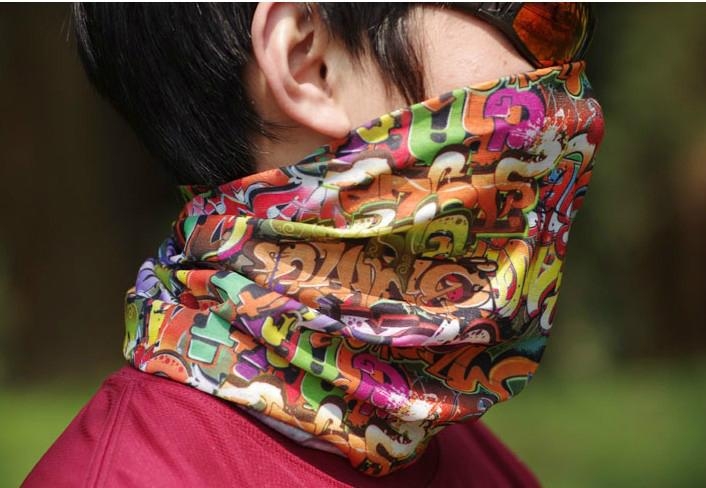 Event neck warmer with logo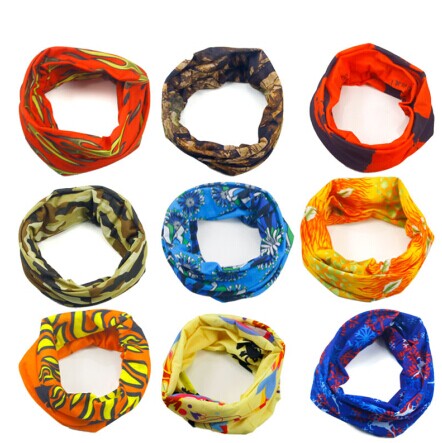 custom logo neckwamer

2017-2-8



Products Catagories
News & Events
Contact Information
Ningbo Zstar Advertising Equipments CO., Ltd
Add: 5-519 Xinghewan , Yinfeng Road , Haishu District, Ningbo , Zhejiang, China
Tel.: 0086-574-87434681
Fax: 0086-574-87434685
Email: zstardisplay@qq.com
Skype: andygao82
Web: http://www.flagbannermaker.com