News Details
Custom marquee gazebo, custom tent
Author: ZSTAR FLAG Date: 2016-9-29 23:21:35
custom marquee gazebo
is a great outdoor tent to put food and beverages in a shaded area, so as to keep them cooler and fresher than they would be under the hot sun, and a small tent provides that shade. Custom logo marquee features an all-steel superstructure frame with peak trusses that extend from the sides of the frame as opposed to the legs.
custom gazebo
frames without support on the sides will become weak and unstable. For small get-togethers in the backyard, it can be quite handy to have a canopy tent set up. Custom pop up gazebo features solid support for all 4 sides of the structure to keep the frame stable for years of dependable use. Custom logo canopies that are dynamic and unique in their own special way.
Custom marquee tents
and custom canopies were mainly used for providing shade to staffing and event goers. The printed marquee is easily linked to create larger areas. Custom gazebo tents are hard standing kit available. Custom logo tent artwork templates are available to help design your print. Custom logo marquee also called custom tent comes in promotional grade 600D oxford fabric and your custom image can be printed on all four peaks and four valances. Custom gazebo and custom tent to meet your needs, whether you are looking for a party hire for one day or a large promotional marquee tent that your company or organization will use for many years.
Custom gazebo marquees
are also available for special announcements.
Model No: Custom gazebo tent 01
Material: Polyester, canvas, 420D fabric, 600D fabric
Frame Material: Aluminum or iron
Printing: digital printing, dye sub, silk screen
Size: 3x3m, 3x4m, 3x5m, 3x6m, 2x2m, 4x4m
Packing: 150x25x25cm/1pc/per carton
Usage: Advertising, Selling, Event, Racing, Party

http://www.flagbannermaker.com
http://www.flagbannerchina.com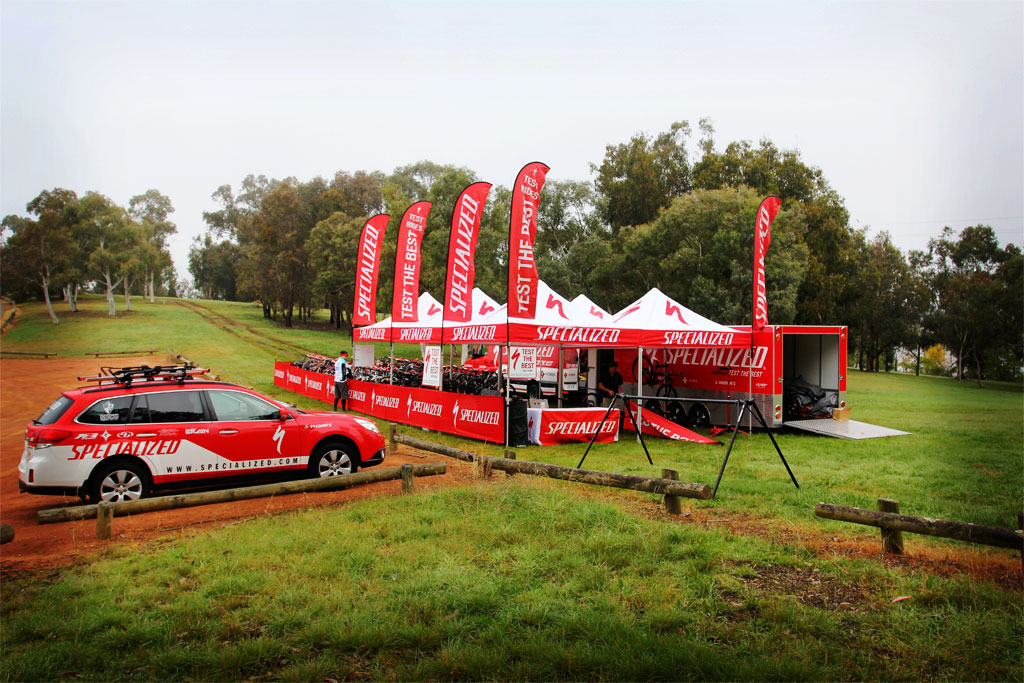 Custom printed marquee tent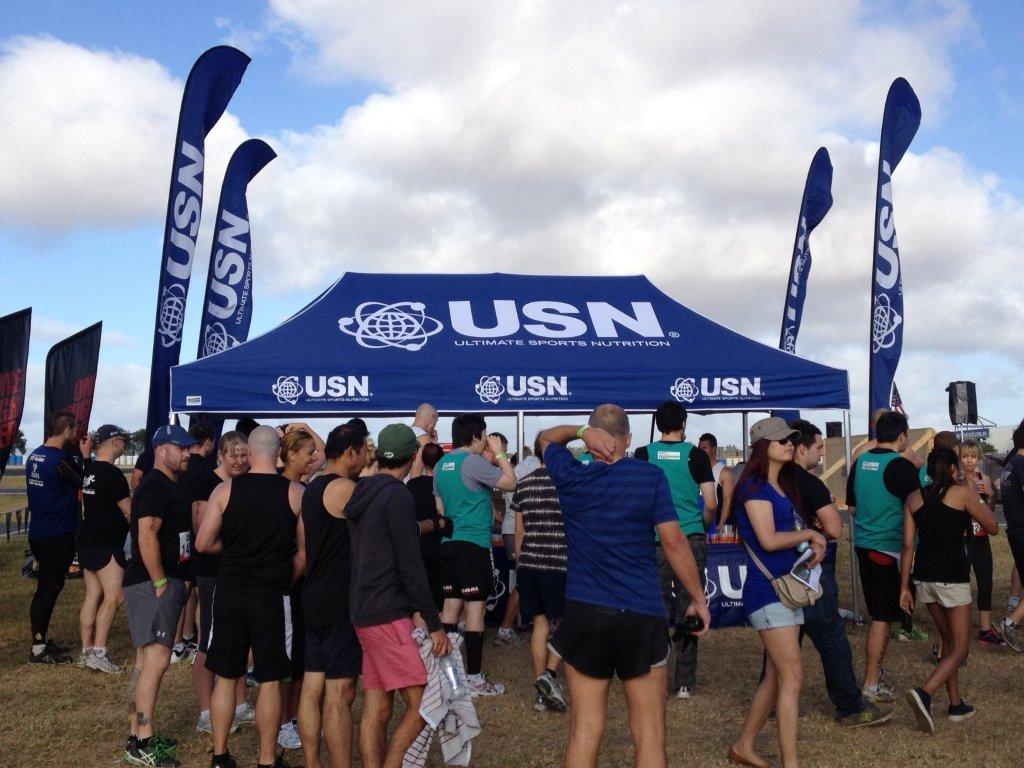 custom tent and custom flags
Products Catagories
News & Events
Contact Information
Ningbo Zstar Advertising Equipments CO., Ltd
Add: 5-519 Xinghewan , Yinfeng Road , Haishu District, Ningbo , Zhejiang, China
Tel.: 0086-574-87434681
Fax: 0086-574-87434685
Email: zstardisplay@qq.com
Skype: andygao82
Web: http://www.flagbannermaker.com