News Details
Custom made swooper flags
Author: ZSTAR FLAG Date: 2015-1-16 0:01:14
The
feather Swooper flags
are the flags you are looking for events or exhibitions. The
printed Teardrop flags
can be used for any display event such as forecourt display, exhibitions, festivals or events etc. The
custom swooper banner
have some resemblance to a bird feather style.
Customized swooper flags
are a great shaped designed for eye catching marketing indoors and outdoors for any event. All sets of blade
Feather flag
s'>Feather flags comes with free ground stakes and quality zip carry bags. The
printed swooper flags
have a very simple design which also gives them a very simple installation process. Quality polyester creates excellent light reflection resulting in high sheen and has the strength, durability and softness that is suitable for mirror image on your
Teardrop banner
. The china made flags are low cost and easy to maintain and replace. The choice of bases enables you the option of placement depending on the location required and a replacement flag gives you the flexibility to change your message with ease. With sturdy construction and eye catching colors and design, these
Flutter flag
s are a great value when used in advertising campaigns. Are you looking for event swooper flags that will get the attention of visitor? The
customized teardrop flags
are a distinctive and innovative design with the defining feature of the "swooper" shape, held taught by a spring tension and supported by a single flexible pole. The
printed swooper flags
give a good visual impact with vibrant color printing on our durable poly knitted fabric printed with the latest dye sublimation flag printing technology.
http://www.flagbannerchina.com

http://www.flagbannermaker.com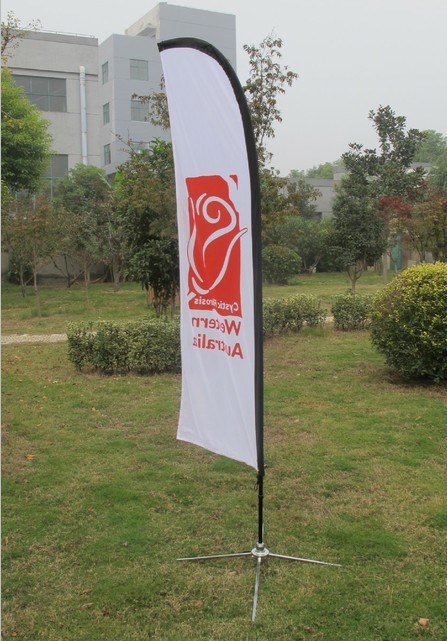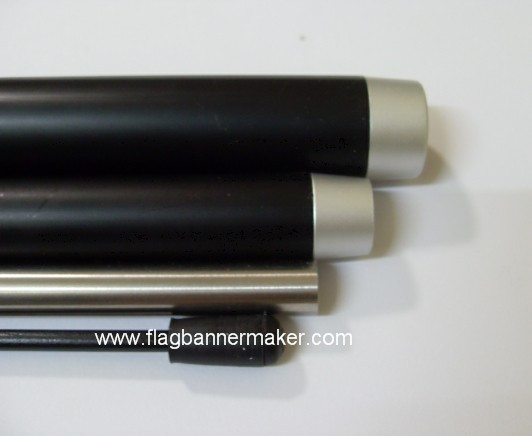 Products Catagories
News & Events
Contact Information
Ningbo Zstar Advertising Equipments CO., Ltd
Add: 5-519 Xinghewan , Yinfeng Road , Haishu District, Ningbo , Zhejiang, China
Tel.: 0086-574-87434681
Fax: 0086-574-87434685
Email: zstardisplay@qq.com
Skype: andygao82
Web: http://www.flagbannermaker.com