News Details
Custom made sail flags china
Author: ZSTAR FLAG BANNER Date: 2015-1-10 0:57:07
Custom
made Sail flags with their great design and flexibility and unique fabrication create a cost effective, high impact presence that will catch the eye of people. The china made sail flags are available in three sizes and can be screen printed or digitally printed, single or double-sided for added impact.

Custom printed sail flag

look almost like a dolphin as it arches or propels its body above the water. The sail Flag banners are also great if you are looking for a personal, stylish and original touch in your indoor events.

The

event sail flag

is a fabric that sign files slogan, logo or some message.
The

portable sail flags

can be printed with your logo on one side in any amount of colors, showing a mirror image on the reverse with metal spike attachment for placement into the ground.
The

13 feet sail flags

are mostly seen in water as the name depicts.


http://www.flagbannermaker.com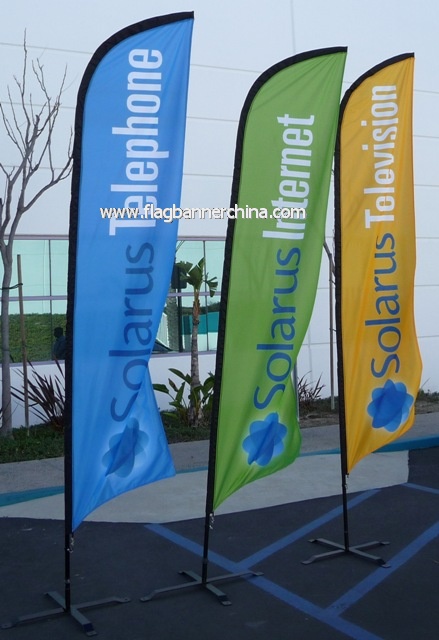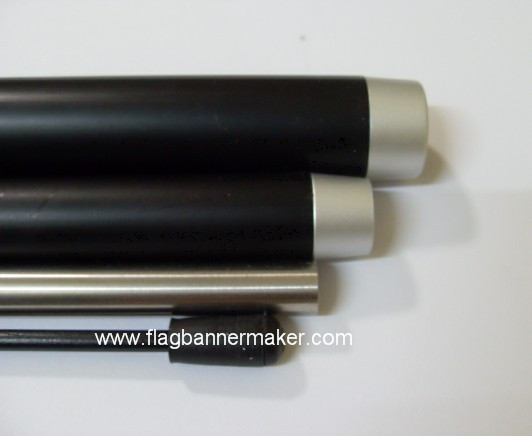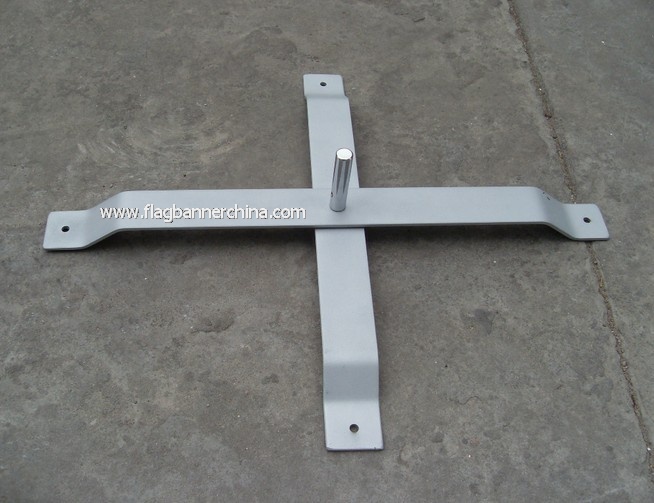 Products Catagories
News & Events
Contact Information
Ningbo Zstar Advertising Equipments CO., Ltd
Add: 5-519 Xinghewan , Yinfeng Road , Haishu District, Ningbo , Zhejiang, China
Tel.: 0086-574-87434681
Fax: 0086-574-87434685
Email: zstardisplay@qq.com
Skype: andygao82
Web: http://www.flagbannermaker.com