News Details
Custom logo table cloth
Author: ZSTAR FLAG Date: 2018/1/7 20:26:21
Custom logo table cloth
can give your event and trad show and the edge whilst boosting your brand as it can be printed with any logo, design or theme.
Custom fitted table cover
normally pay attention to its function, the general material is mainly plastic, and the color is relatively simple. As the quality of the table is getting higher and higher, many families do not use tablecloths
Custom printed table cloth
was made of high quality polyester, these table covers are an eye pleasing yet economical way to cover up unattractive tables.
custom table cover
'>Custom table cover'>custom table cover was made in china fitted table covers are made with a quality polyester and full color printing.
Outdoor event table cloth
was made of high quality fabric, with their fabric back wall counterpart, and is a popular choice for companies marketing their goods and services at trade shows and other events.
Material: Tension Fabric, polyester fabric
Weight: 1~3.5 KGS
Size: 4 feet, 6 feet, 8 feet
Faction: Ideal for table displays
Color: White, Blue, Red, full colors
Printing: dye sublimation print, digital print, and silk-screen
Artwork: file format in eps, PDF
http://www.flagbannerchina.com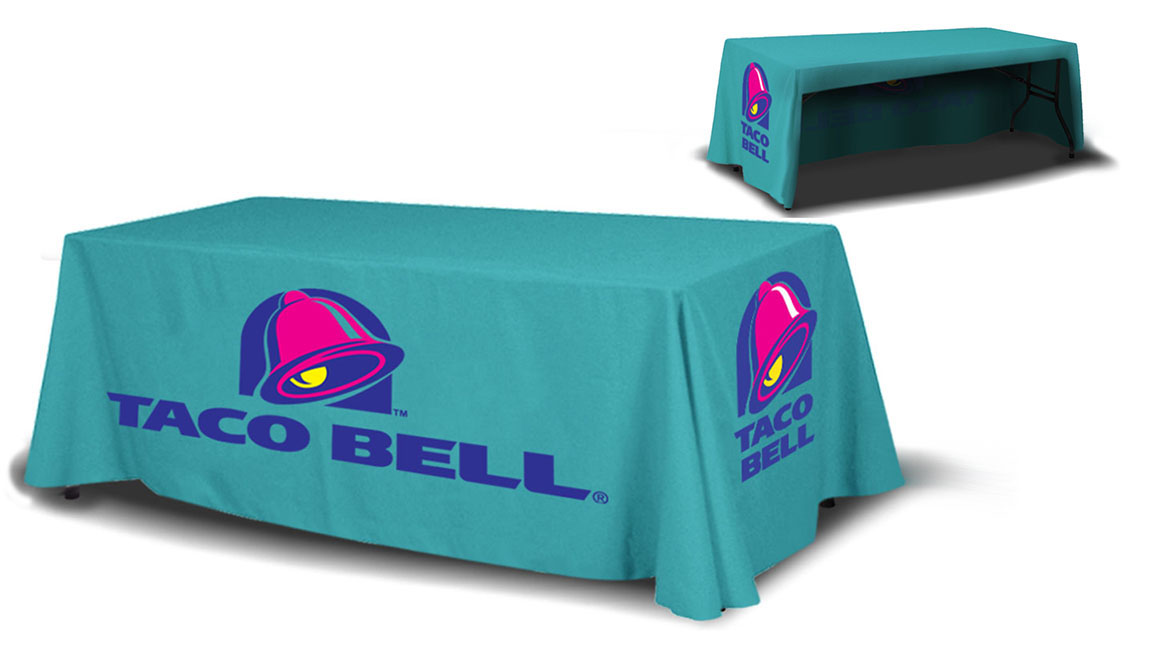 Custom table cloth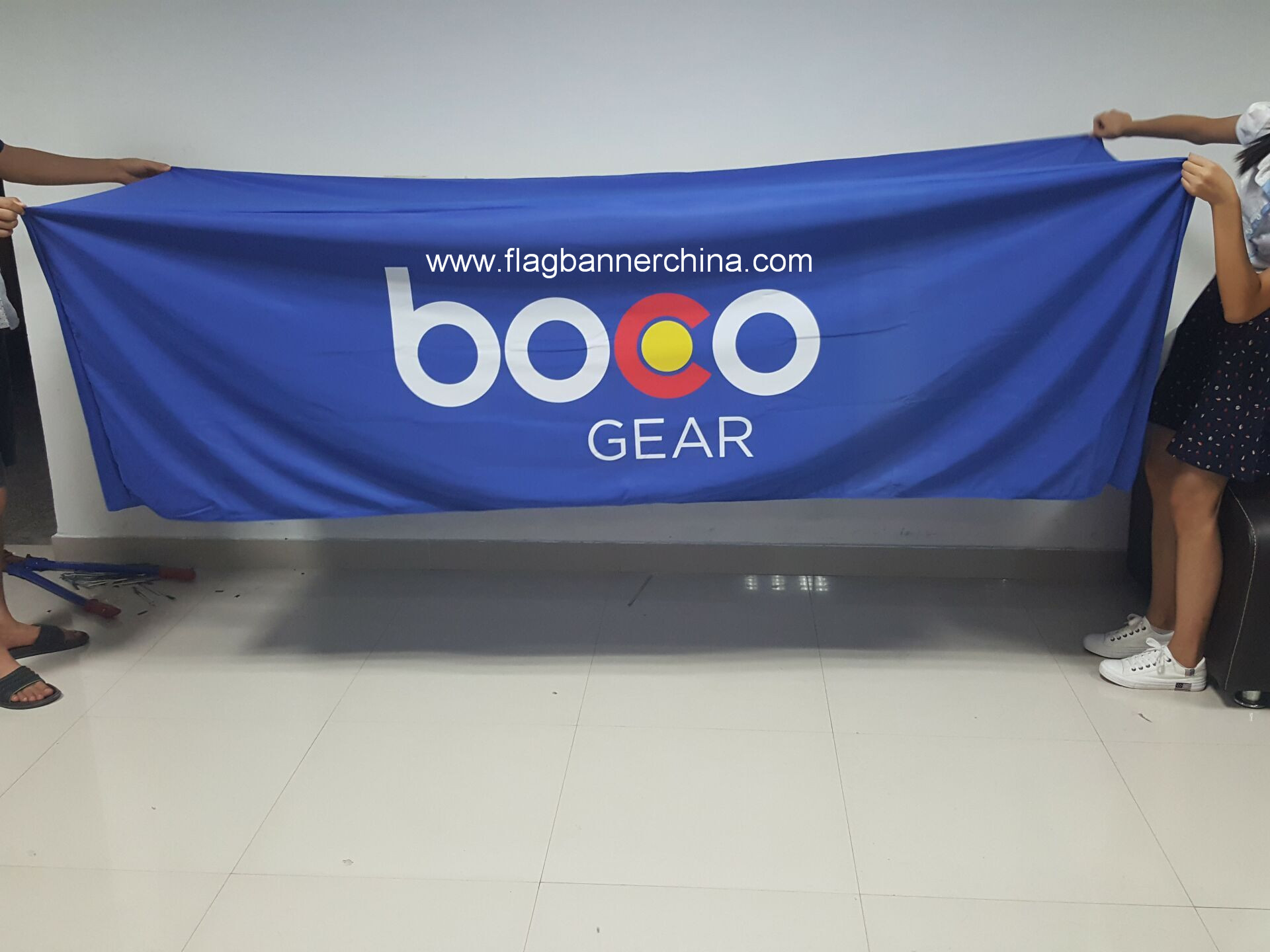 Fitted table cover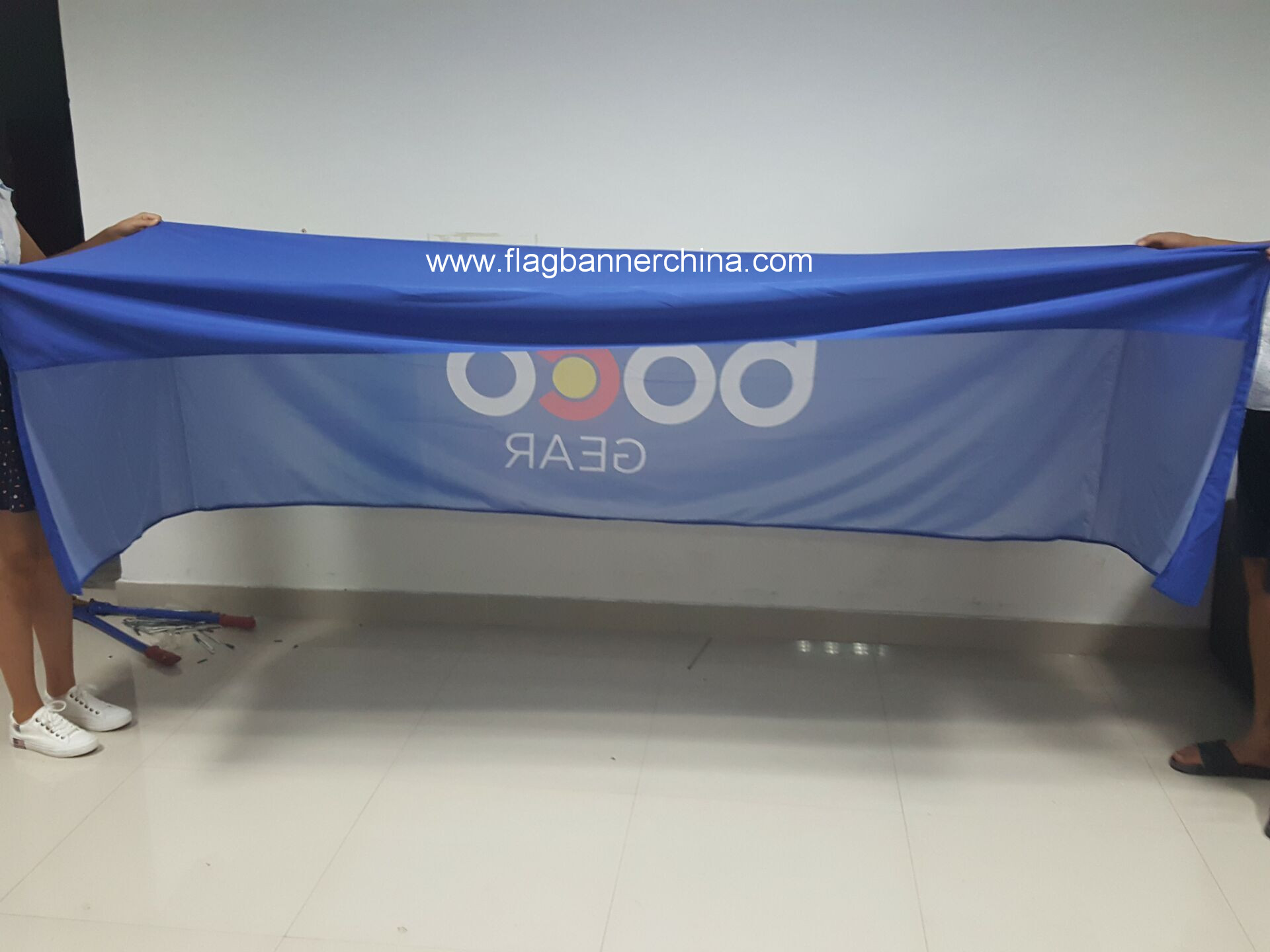 Custom printed table cover


2018-1-7

Products Catagories
News & Events
Contact Information
Ningbo Zstar Advertising Equipments CO., Ltd
Add: 5-519 Xinghewan , Yinfeng Road , Haishu District, Ningbo , Zhejiang, China
Tel.: 0086-574-87434681
Fax: 0086-574-87434685
Email: zstardisplay@qq.com
Skype: andygao82
Web: http://www.flagbannermaker.com