News Details
Custom fence mesh cover
Author: ZSTAR FLAG Date: 2020/11/17 5:43:13
Event barrier covers we are more than flexible with our printing options, offering both partial print and full print shade cloth alternatives to suit the budget and needs of our clients.


Created from a permeable substrate, Custom barrier scrim cover makes a practical advertising tool in the harsh conditions as it allows large wind loads to pass through the material with ease, allowing for light and low risk loads on the structure it is attached to.
The printing options allow for your custom barrier scrim cover to be a custom printed banner allow for your business logo, various colour schemes and fonts to enhance visibility and attractiveness.
Custom barrier covers are used at nearly every outdoor event. We offer different custom barricade covers to fit any barricade, regardless of the size or style. Custom barrier scrim can be made of nearly any fabric and serve multiple purposes including company branding, sponsor identification or simply dressing up the crowd barriers.
Item No: Custom barrier cover 01
Material: 100% polyester, satin, nylon, mesh polyester
Ink: Eco-solvent
Color: CMYK
Accuracy: 1440dpi
Size: custom size
G.W.:1kg~ 10kgs
Carton size: 50x42x30cm/100pcs
Printer: silk screen print, dye sub print, digital print
Port: NINGBO, SHANGHAI
Usage: event, trade show, display

http://www.flagbannerchina.com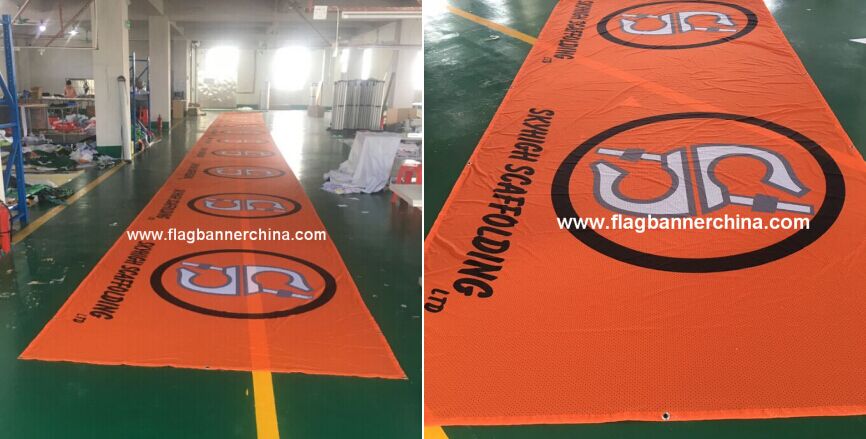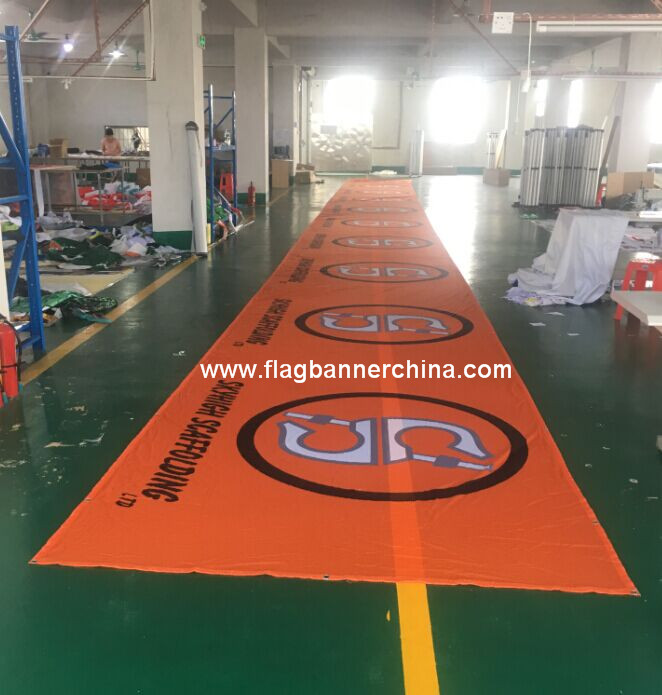 2020-11-17
Products Catagories
News & Events
Contact Information
Ningbo Zstar Advertising Equipments CO., Ltd
Add: 5-519 Xinghewan , Yinfeng Road , Haishu District, Ningbo , Zhejiang, China
Tel.: 0086-574-87434681
Fax: 0086-574-87434685
Email: zstardisplay@qq.com
Skype: andygao82
Web: http://www.flagbannermaker.com