News Details
6 feet table cloth for event
Author: ZSTAR FLAG Date: 2016-6-1 4:39:06
6 ft event table cloth
was made in china and it is ideal for buffet and display tables, a 6 foot fitted table cloth is made from our durable polyester fabric and is 100% machine washable-just wash with cold water and household detergent.
6 foot event table cloth
is custom printed with your logo or other design on any of our stretch table covers. When you think about the 6 ft table cloth, every square foot of your trade show space could be used to project a strong image for your business.
6 ft event table cloth
printing is in full color using dye sublimated inks for additional brightness and clarity. 8 foot event table cloth are printed with full color dye sublimation on wrinkle-free fabric. We can work with you to make sure your graphics are accurately reproduced and because our table covers stretch, it is important to ensure the printing process is done right and the final product doesn't look distorted when placed on a table.
Custom event table cloth
sewn with square corners and serge edges and can printed on white only.
Item No: 6 ft table cloth 01
Material: Polyester, satin, stretch, spandex
Cover size: 4 feet, 6 feet, 8 feet, custom size
Finishing: silk screen print, digital print, dye sublimation print
Weight: 0.5~1KG
Packing: PP bag, carton box
Usage: display, trade show, event
http://www.flagbannermaker.com

http://www.zstardisplays.com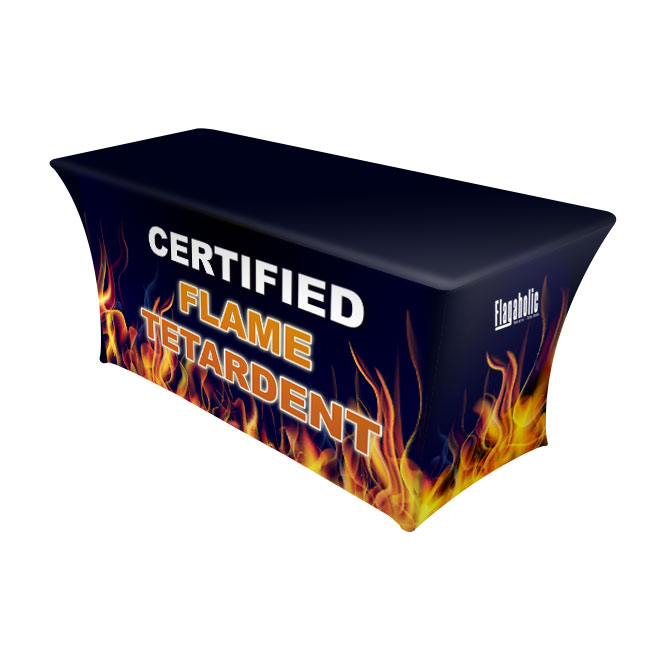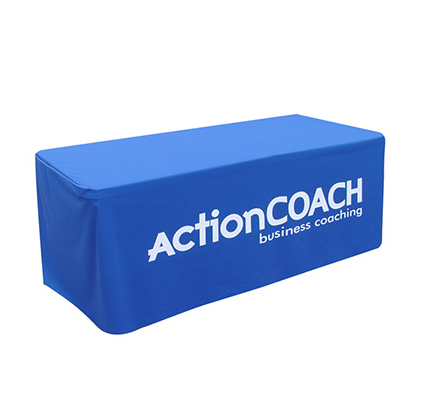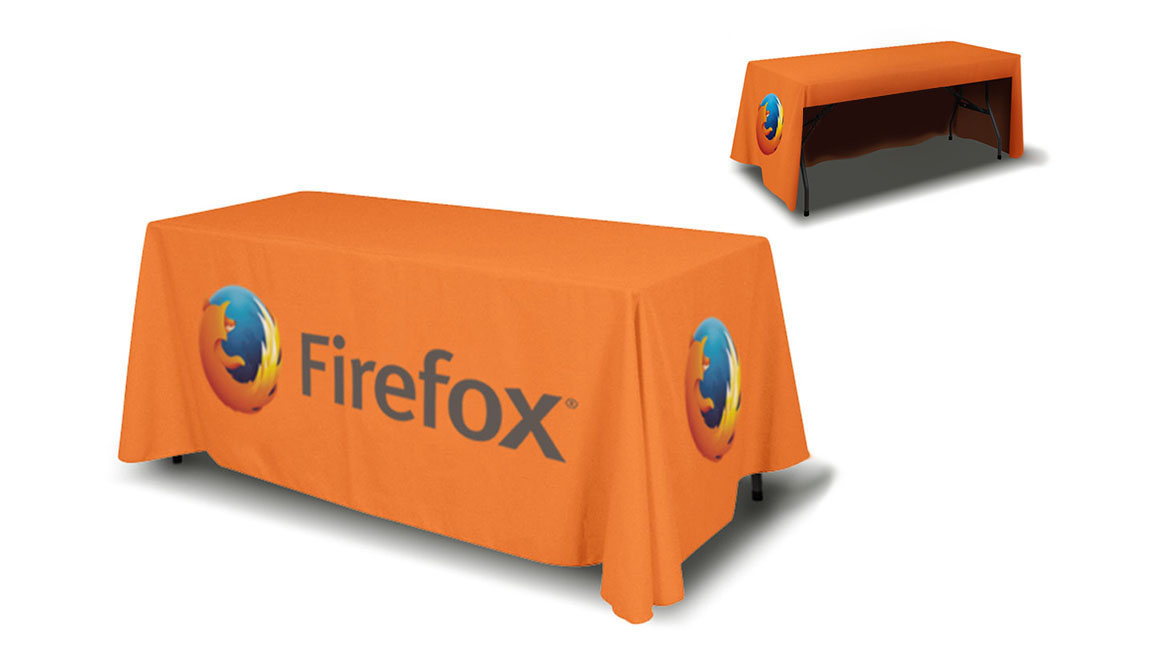 Products Catagories
News & Events
Contact Information
Ningbo Zstar Advertising Equipments CO., Ltd
Add: 5-519 Xinghewan , Yinfeng Road , Haishu District, Ningbo , Zhejiang, China
Tel.: 0086-574-87434681
Fax: 0086-574-87434685
Email: zstardisplay@qq.com
Skype: andygao82
Web: http://www.flagbannermaker.com